Following attendance at one of the ICS203 Practitioners security courses delivered on behalf of CPNI, TfL identified a number of staff across the organisation that would benefit from attending the course. After discussions with TfL, the course was run internally and attended by TfL staff as well as staff from DLR, Crossrail and Network Rail.
Following the training, TfL raised their skill levels to include the training and staff have commented on the fact that they have changed the way they approach their work. A common view was based around the Cultural Change within the organisation and how they could approach Cyber Security in the same way as Safety. A common term arose around 'Cyber Safety' and this is still discussed at regular intervals.
The course continues to be run to great success and further information can be obtained from info@sikercyber.com
Do you want to find out more about how we can help?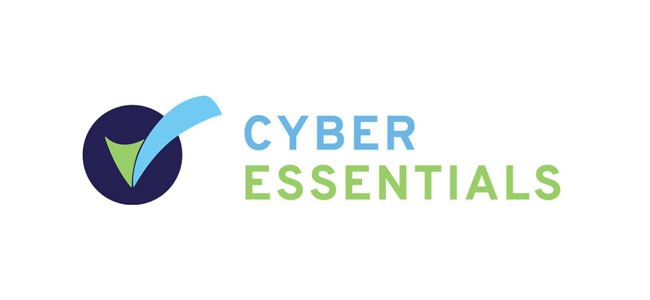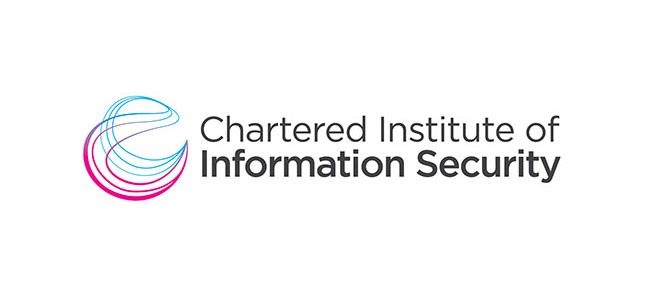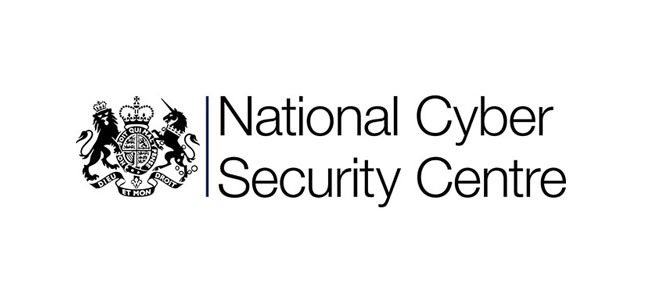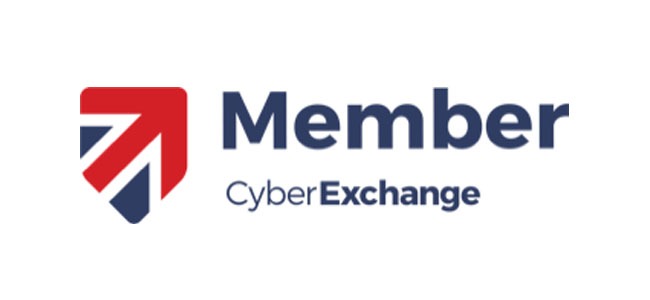 Registered office and postal address
Whiteleaf Business Centre,
11 Little Balmer,
Buckingham,
United Kingdom,
MK18 1TF
+44 (0)20 3441 7642
info@sikercyber.com
We have a regional office located in: Edinburgh, UK
Siker Ltd is registered in England & Wales
Company Registration Number No. 11208267

From Middle English meaning Secure, Safe, Stable.
From Old English meaning Secure from, Safe, Free from danger or harm.
Believe - Learn - Achieve