Industry Leading Experts in Cyber Security
Whatever stage of your career you are at, either in Cyber Security or wanting to understand more, Siker are here to help you as an individual, a team or your organisation as a whole.
Get in Touch Today!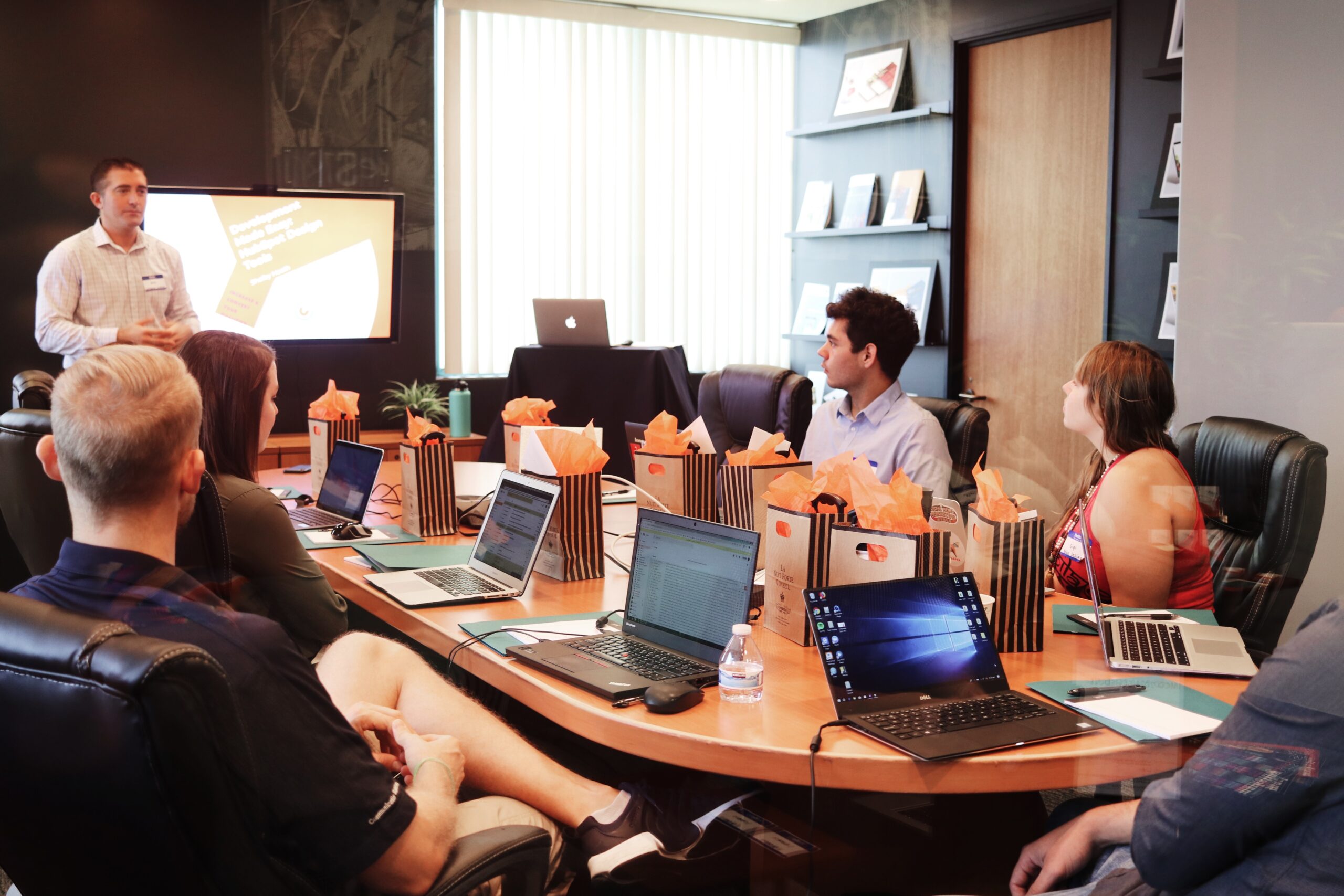 Siker has designed and implemented a suite of awareness and training courses to surpass industry standards.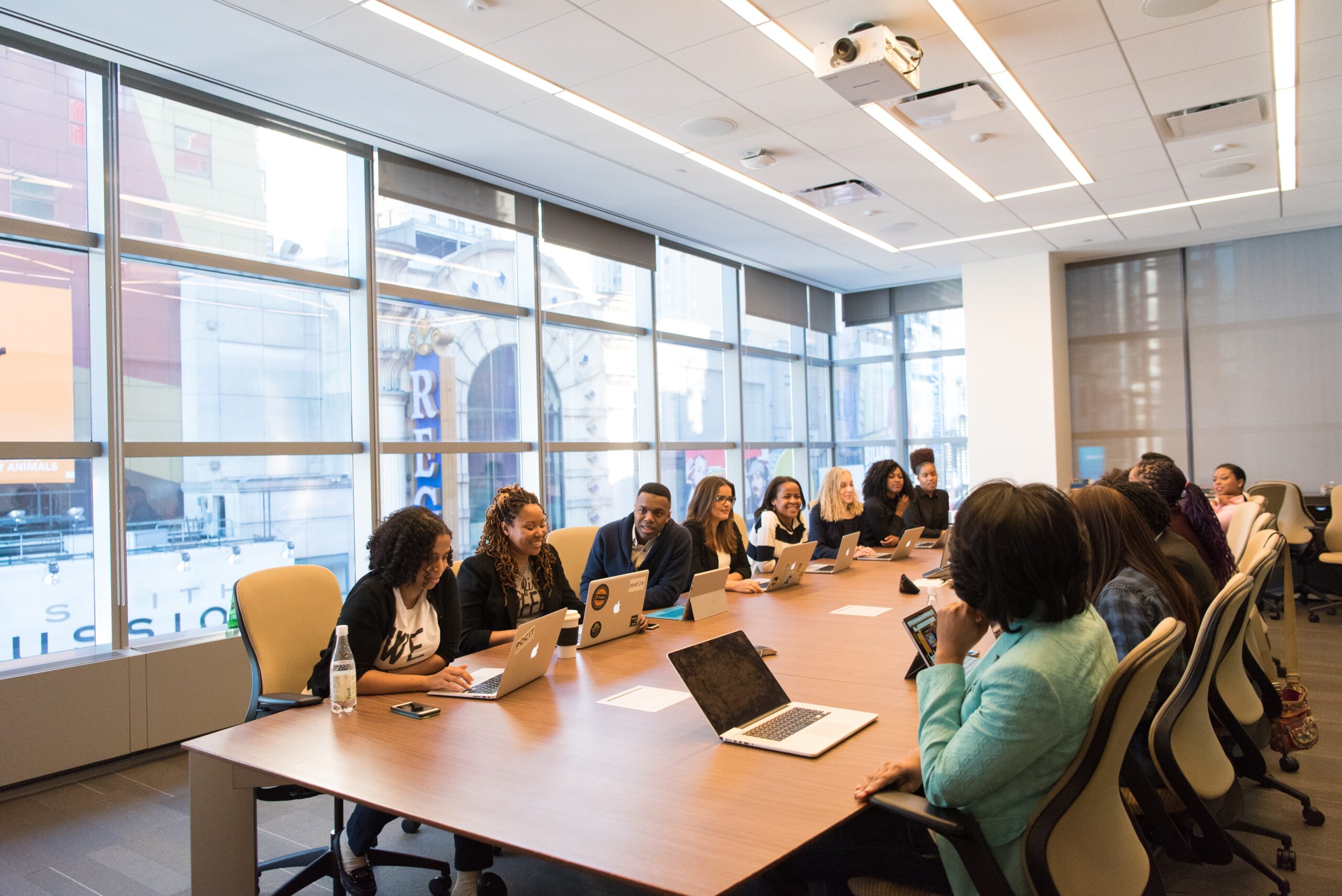 We provide a service that will conduct a full Learning Needs Analysis (LNA) and from that LNA we will report, design, develop and deliver a suite of training courses to suit all your needs.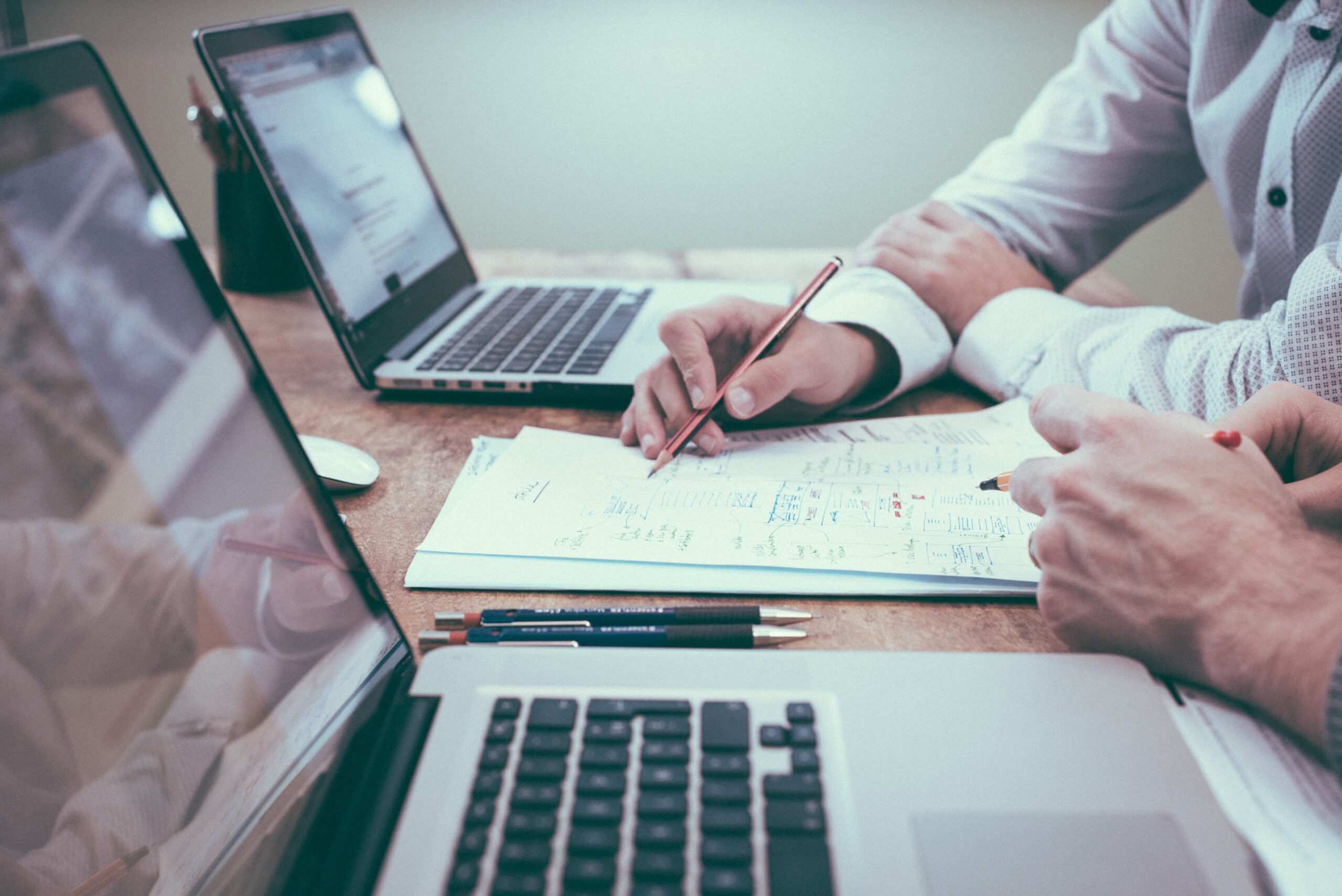 Siker Consulting Services provide solutions in all areas of cyber security. We aim to collaborate with our clients to build cyber resilient businesses.


🎉 We did it! 🎉Team Siker embarked on the Walk the World challenge to bring awareness to mental health, not just in the Cyber industry,
Week 8 sees Team Siker progress through the rainforests of Indonesia to Darwin, Australia. We are now on our way home, crossing the Pacific Ocean and
Week Seven sees Team Siker arrive in the vibrant city of Jakarta, Indonesia. Where will we go next? Find out next week.If you would like to donate
Our Partners & Accreditations