Siker has partnered with the following organisations to expand their delivery of training courses and awareness briefings. The Siker faculty supports these organisations with a combination of current courses complete with top quality instructors, up-to-date material and course maintenance.
If your organisation is interested in becoming an Authorised Partner, please contact us.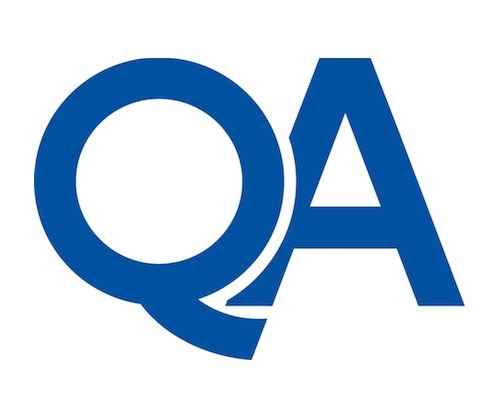 QA offer end-to-end Cyber training and certifications from Cyber Awareness to deep dive Cyber Programmes and solutions; from Cyber Investigations, Cyber Crisis Management, Proactive Security to Offensive Defence.
QA only employ world-leading Cyber trainers who have the expertise to deliver bespoke Cyber solutions, GCHQ accredited courses and proudly the CyberFirst programme. This is all to support tackling the UK's National Cyber Security skills shortage.
QA also have state-of-the-art CyberLabs, where companies can simulate real-life Cyber-attacks on their infrastructure, helping them to prevent & combat breaches without risking their own network.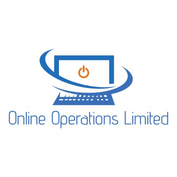 Online Operations is a UK based cyber investigations and training company specialising in bringing real-world knowledge and experience to provide immersive and modern training in the field of cyber investigations. Online Ops trainers work with Siker to design and deliver bespoke training across the world.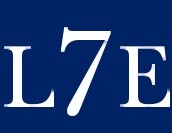 Level 7 Expertise is a high value provider of consultancy and Subject Matter Expertise in a number of specialist domains, including Unmanned Aerial Systems (UAS or "drones") specialist ICT programmes, with related expertise in Open-Source Intelligence, Insider Threat, and Cyber security matters.
Projects carried out recently include the provision of Counter-UAS / Counter Drone training and workshops to UK and Internal Government clients, Consultancy to Government on Counter-drone matters, defensive Cyber Vulnerability Investigations into in-service UAS capabilities,  and the transition of new systems and services to a deployed OSINT system.