Cookies information (updated 24th May 2018)
The HS and TC Group of companies, including Siker Limited, operates a strict privacy policy around the world. We are committed to being transparent about the technologies we use and we've outlined below how we use cookies when you visit our sites. This notice explains what these technologies are and why we use them as well as your rights to control our use of them.
What is a cookie?
A cookie is a small snippet of text that a website asks your browser to store. They are widely used by website owners in order to make their websites work, or to work more efficiently as well as to provide reporting information. All cookies have expiration dates in them that determine how long they stay in your browser.
Cookies can be removed in two ways:
automatically, when they expire, or
when you manually delete them.
We've included more details below to help you understand what kinds of cookies we use.
Does the Siker website use cookies?
Yes, with the primary purpose of making our website work more effectively. We use the following cookies:
Strictly necessary cookies: These are cookies that are required for the operation of our website. They include cookies that enable you to log into secure areas of our website, use a shopping cart or make use of the e-billing services.
Analytical/performance cookies: These allow us to recognise and count the number of visitors and see how visitors move around our website. This helps us to improve the way our website works e.g by ensuring that users find what they are looking for easily.
Functionality cookies: These are used to recognise you when you return to our website. This enables us to personalise our content for you, greet you by name and remember your preferences e.g. your language or region.
Targeting cookies: These record your visit to our website, the pages you have visited and links you have followed. We will use this information to make our website more relevant to your interests.
What kinds of cookies do our websites use and why?
Cookies set by us are called 'first party cookies' whereas cookies set by parties other than us are called 'third party cookies'. Third party cookies enable third party features or functionality to be provided on or through the website e.g. advertising, interactive content and analytics. The parties that set these third party cookies can recognise your computer both when it visits the website or when it visits other websites that the third party resides on. We use different kinds of cookies for various reasons:
Functional and Required Cookies
Crumb: This prevents cross-site request forgery (csrf) which is an attack vector that tricks a browser into taking unwanted action in an application when someone is logged in. This only lasts as long as the session.
RecentRedirect: This prevents redirect loops if a site has custom URL redirects. Redirect loops are bad for SEO. This cookie remains active for 30 minutes.
CART: This cookie shows when a visitor adds a product to their cart. The cookie lasts 2 weeks.
hasCart: This cookie tells Squarespace that a visitor has a cart. This cookie lasts 2 weeks.
SiteUserInfo: This identifies a visitor who has a customer account. This cookie lasts 3 years.
SiteUserSecureAuth Token: This cookie authenticates a visitor who logs into a customer account. This cookie lasts 3 years.
squarespace-popup-overlay: This cookie prevents the promotional popup from displaying if a dismisses it. This is a persistent cookie.
squarespace-announcement-bar: This prevents the announcement bar from displaying if a visitor dismisses it. This is a persistent cookie.
Analytics and Performance Cookies
ss_cid – This identifies unique visitors and tracks a visitors sessions on a site. It lasts for 2 years
ss_cvr – This identifies unique visitors and tracks a visitors sessions on a site. It lasts for 2 years
ss_cvisit – This identifies unique visitors and tracks a visitors sessions on a site. It lasts for 30 minutes
ss_cvt – This identifies unique visitors and tracks a visitors sessions on a site. It lasts for 30 minutes
ss_cpvisit – This identifies unique visitors and tracks a visitors sessions on a site. It lasts for 2 years
ss_cookieAllowed – Remembers if a visitor agreed to placing analytics cookies on their browser if a site is restricting the placement of cookies. It lasts 30 days.
What other cookies might I encounter on our websites?
There are also some third-party cookies on the site. These cookies could be session (temporary cookies that expire and are automatically erased whenever you close your browser) or persistent (these usually have an expiration date far into the future and thus stay in your browser until they expire, or until you manually delete them and are set by entities other than The HS and TC Group. To ensure compliance with our policies, we restrict the use of third-party cookies to trusted partners of The HS and TC Group that offer a clear way for you to choose whether to allow cookies (eg, by blocking them). For example, we currently allow:
AddThis – used on our blogs and jobs sections only. AddThis button spreads content across the web making it easy for visitors to bookmark and share with other people. Provides statistics about bookmarking and sharing activity of users, and helps visitors create buzz for sites to increase popularity and ranking.
What kinds of cookies does The Siker website not use?
We do not use flash cookies (sometimes known as local shared objects or LSOs). We do not allow third-party advertising networks to drop cookies on our site to behaviourally target advertising to our users, either.
Does the Siker website use cookies to sell customer information?
No.
How can I delete or disable cookies?
If you want to delete or disable cookies, see: http://www.allaboutcookies.org/manage-cookies/
Will the site work if I disable cookies?
You can browse this website with cookies disabled, though some interactions may not work. For example, posting a comment on our blog will not work unless you have enabled cookies.
Updates to this cookie notice
We may update this Cookie Notice from time to time in order to reflect changes e.g. to the cookies that we use or for other regulatory, legal or operational reasons.
Contacting Us
If you have any questions about our use of cookies, please do not hesitate to contact us or our DPO via email at privacy@hsandtc.com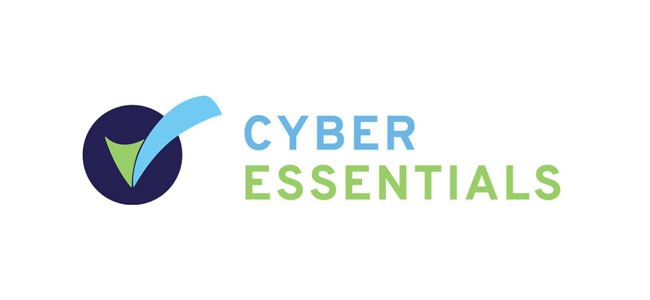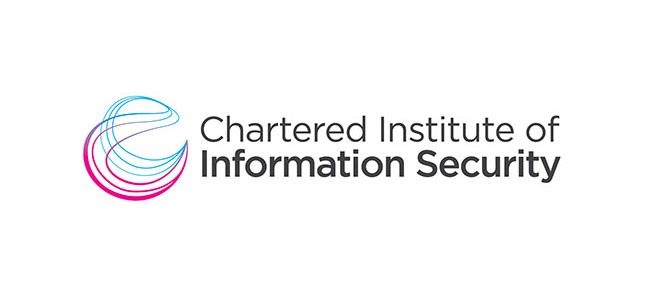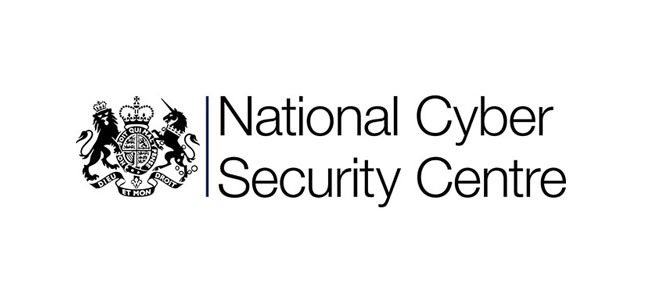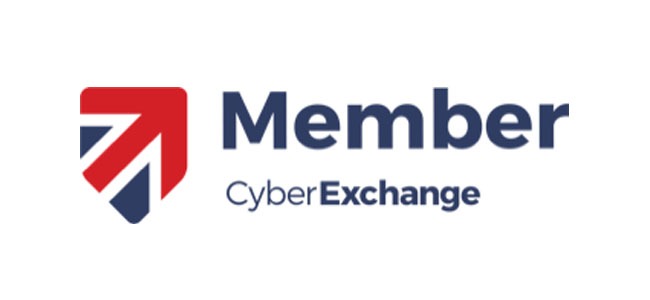 Registered office and postal address
Whiteleaf Business Centre,
11 Little Balmer,
Buckingham,
United Kingdom,
MK18 1TF
+44 (0)20 3441 7642
info@sikercyber.com
We have a regional office located in: Edinburgh, UK
Siker Ltd is registered in England & Wales
Company Registration Number No. 11208267

From Middle English meaning Secure, Safe, Stable.
From Old English meaning Secure from, Safe, Free from danger or harm.
Believe - Learn - Achieve