Our Partners
Siker has partnered with the following organisations to expand their delivery of training courses and awareness briefings. The Siker faculty supports these organisations with a combination of current courses complete with top quality instructors, up-to-date material and course maintenance.
If your organisation is interested in becoming an Authorised Partner, please contact us.
QA
QA offer end-to-end Cyber training and certifications from Cyber Awareness to deep dive Cyber Programmes and solutions; from Cyber Investigations, Cyber Crisis Management, Proactive Security to Offensive Defence. QA only employ world-leading Cyber trainers who have the expertise to deliver bespoke Cyber solutions, GCHQ accredited courses and proudly the CyberFirst programme. This is all to support tackling the UK's National Cyber Security skills shortage.
QA also have state-of-the-art CyberLabs, where companies can simulate real-life Cyber-attacks on their infrastructure, helping them to prevent & combat breaches without risking their own network.
Courses Delivered
ICS110 – ICS Managers Security course
ICS203 – ICS Practitioners Security course
ICS405 – Securing ICS: Becoming a GICSP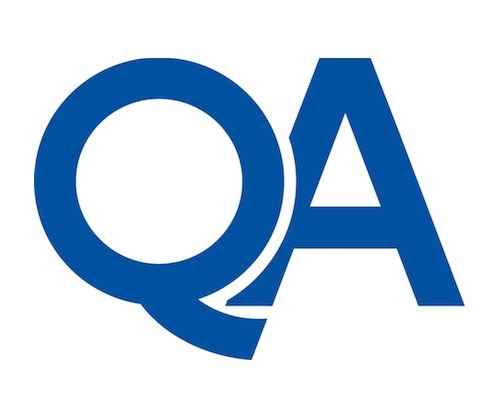 Online Operations
Online Operations is a UK based cyber investigations and training company specialising in bringing real-world knowledge and experience to provide immersive and modern training in the field of cyber investigations. Online Ops trainers work with Siker to design and deliver bespoke training across the world.
Courses Delivered
Covert Online Investigations Course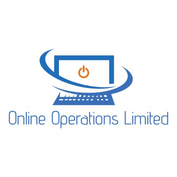 Standsure Technology
Standsure Technology specialises in the delivery of SharePoint Education, SharePoint Product Support, SharePoint Configuration and Administration within the United Kingdom and Europe. Having over 7 years of SharePoint Product Experience, Standsure has delivered and provided our knowledge and understanding to our ever growing list of clients. So whether its SharePoint on-premise Server or using Office 365, Standsure have it covered.
Standsure's goal is not only to deliver the best service possible but also to provide businesses with a complete solution for their SharePoint deployment. Standsure aim to achieve this by providing training to facilitate product rollout and successful user adoption with the addition of on-demand support, use of industry best standards and guides to success with SharePoint Governance Training.
Having built a long list of clients in and around the United Kingdom and Europe, Standsure Technology is growing rapidly just like SharePoint is continuing to do around the world.
Standsure are a dedicated team, offering a personal and efficient service to all of their clients.
The Microsoft SharePoint Department deal with all current SharePoint Versions including 2007, 2010, 2013 and 2016 as well as other Microsoft products such as SharePoint Designer, SharePoint Workflows, Microsoft InfoPath and Office 365.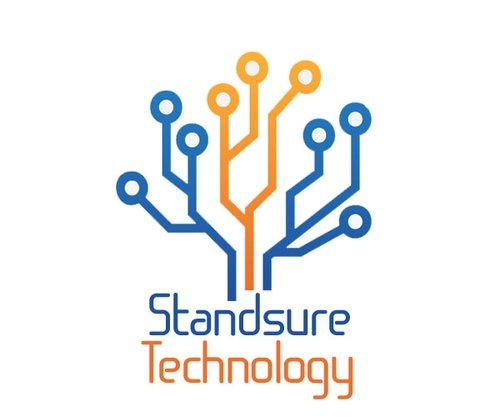 Level 7 Expertise
Level 7 Expertise is a high value provider of consultancy and Subject Matter Expertise in a number of specialist domains, including Unmanned Aerial Systems (UAS or "drones") specialist ICT programmes, with related expertise in Open-Source Intelligence, Insider Threat, and Cyber security matters.
Projects carried out recently include the provision of Counter-UAS / Counter Drone training and workshops to UK and Internal Government clients, Consultancy to Government on Counter-drone matters, defensive Cyber Vulnerability Investigations into in-service UAS capabilities,  and the transition of new systems and services to a deployed OSINT system.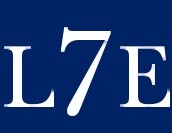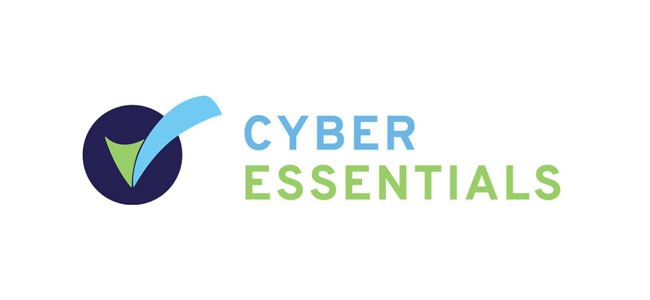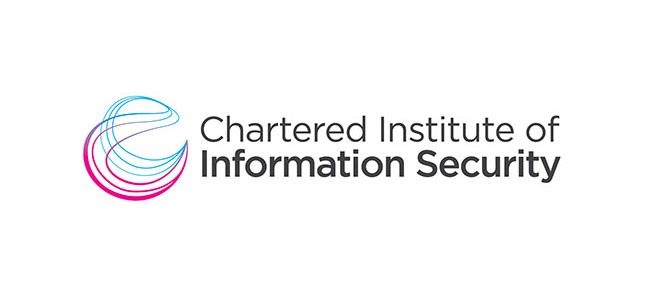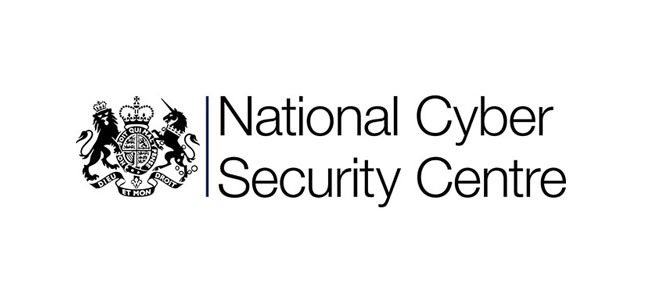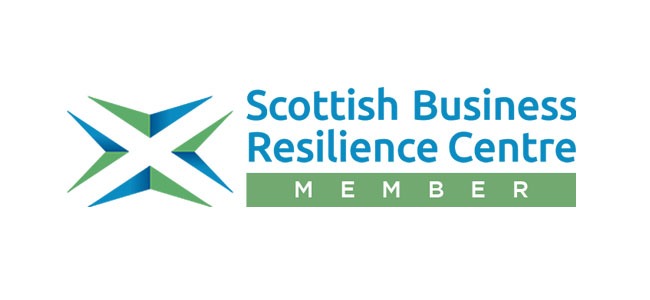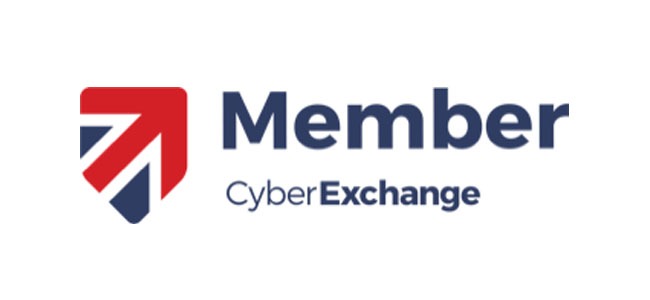 Registered office and postal address
Whiteleaf Business Centre,
11 Little Balmer,
Buckingham,
United Kingdom,
MK18 1TF
+44 (0)20 3441 7642
info@sikercyber.com
We have a regional office located in: Edinburgh, UK
Siker Ltd is registered in England & Wales
Company Registration Number No. 11208267

From Middle English meaning Secure, Safe, Stable.
From Old English meaning Secure from, Safe, Free from danger or harm.
Believe - Learn - Achieve