Siker as a company, as well as many of its staff, hold a variety of industry, academic and professional certifications and accreditations. We work closely with Professional bodies and vendors to ensure our courses meet the very high standards that they demand.
The Chartered Institute of Information Security (CIISec)
Siker is very proud to be a Corporate member of the Chartered Institute of Information Security Professionals and many of it's staff are also individual members. This demonstrates our commitment to the professionalism of the staff and indeed, the IS industry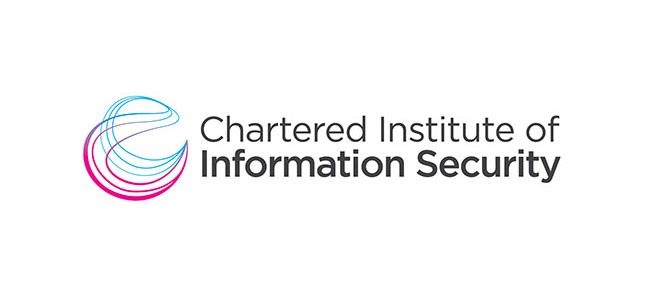 HM Government Cyber Essentials
Siker have been certified under the Cyber Essentials scheme and, in addition, have staff certified as 'Cyber Essentials Practitioner' which allows them to advise other companies on how to achieve this valuable and sought after certification which many of our clients now demand as part of their own Supply Chain security process.
NCSC Certified Training Scheme
The NCSC Certified Training scheme is run by the UK's technical authority and provides assurance that each Certified course has been assessed against, and meets the requirements of, the UK's Cyber Body of Knowledge (CyBoK) Knowledge areas. Siker currently has 2 courses from its ICS curriculum certified under the NCSC scheme.
Our NCSC accredited Training courses are:
CIISec Accredited Training Scheme
Siker currently has 2 courses certified under the CIISec Accredited Training scheme which is assessed against the skills and competencies of the CIISec Skills Framework.
Our CIISec accredited Training courses are: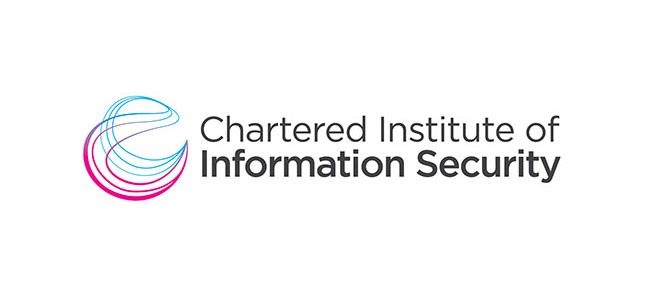 SPE Approved Training Scheme
Siker currently has the 'ICS Security Practitioners course' approved for inclusion into the SPE professional development scheme.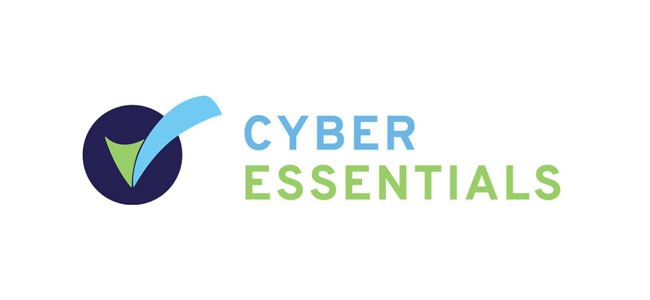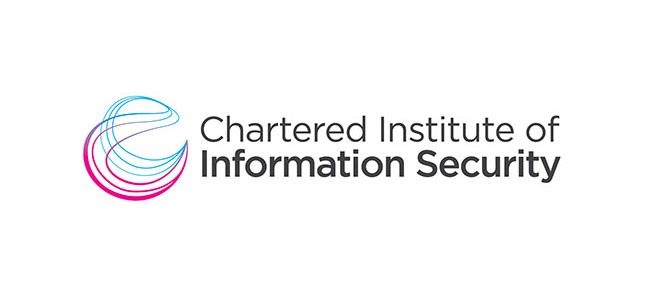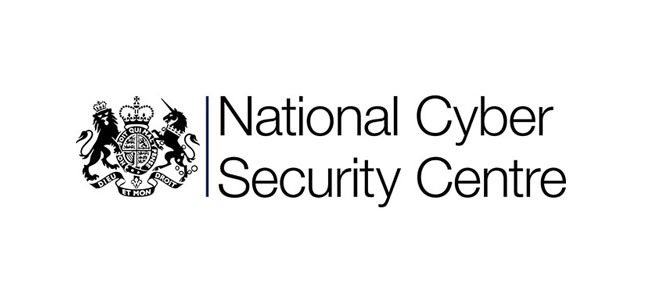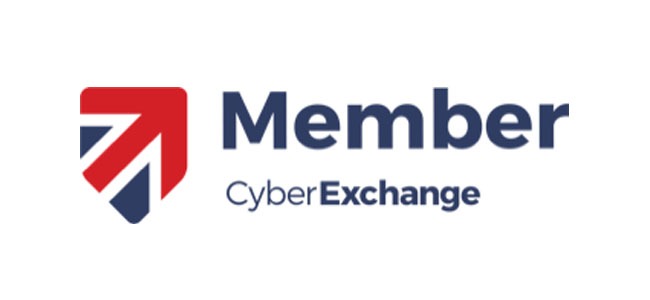 Registered office and postal address
Whiteleaf Business Centre,
11 Little Balmer,
Buckingham,
United Kingdom,
MK18 1TF
+44 (0)20 3441 7642
info@sikercyber.com
We have a regional office located in: Edinburgh, UK
Siker Ltd is registered in England & Wales
Company Registration Number No. 11208267

From Middle English meaning Secure, Safe, Stable.
From Old English meaning Secure from, Safe, Free from danger or harm.
Believe - Learn - Achieve