When Siker first started delivering cyber security training and awareness in mid-2013 (as HS & TC), its whole ethos was about providing people with the right level of skills to be able to perform their job and their role securely. Right from the start we recognised that not everyone needs to be a security professional but most of the users of today's IT do need to understand more about how they can become 'professionally secure'.
Once we could get users understanding their responsibilities, then we could help organisations fully understand about how their staff can become part of their first line of defence and thus, reduce their attack surface and the organisation's risk profile.
Whether your organisation refer to the subject as 'Cyber', 'Digital', 'Information' or simply 'IT', security is rapidly evolving into the one of the key areas that Boards are starting to focus on.
In the past, there have been a variety of generic certifications and courses covering a wide set of mainly risk-focused domains but Cyber Security is now a prominent issue on any Government or corporate agenda and there is a growth in the requirement for highly-trained, skilled individuals with the right set of competencies for their particular role.
Whatever stage of your career you are at, either in Cyber Security or wanting to understand more, Siker are here to help you as an individual, a team or your organisation as a whole.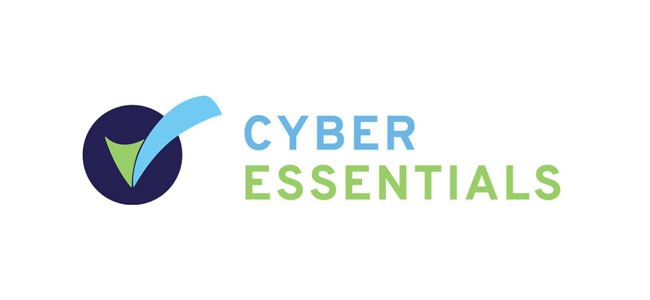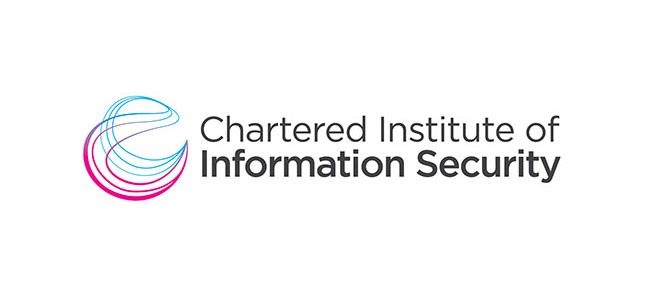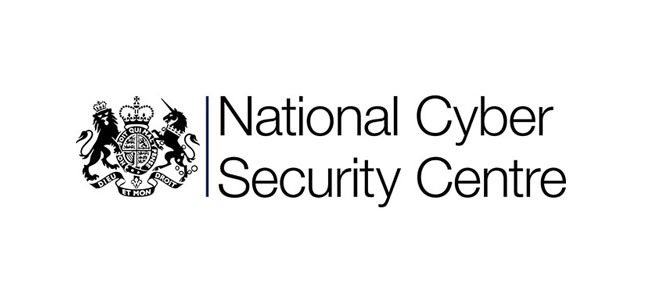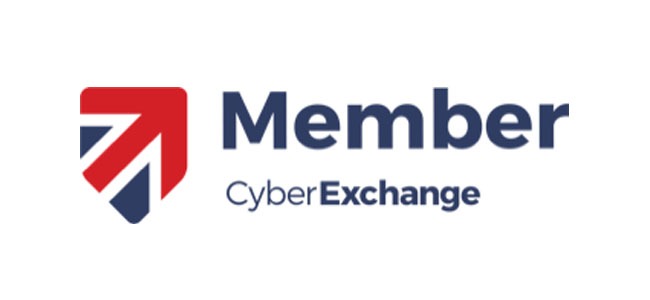 Registered office and postal address
Whiteleaf Business Centre,
11 Little Balmer,
Buckingham,
United Kingdom,
MK18 1TF
+44 (0)20 3441 7642
info@sikercyber.com
We have a regional office located in: Edinburgh, UK
Siker Ltd is registered in England & Wales
Company Registration Number No. 11208267

From Middle English meaning Secure, Safe, Stable.
From Old English meaning Secure from, Safe, Free from danger or harm.
Believe - Learn - Achieve