Siker provides Cyber Intelligence and Security Advice, training and technical services. Since 2013 we have been assisting our clients to first identify and then, address their cyber threats which in turn helps them to trust their own systems and environments.
We offer a comprehensive range of consultancy and technical services including (but not limited to):
As part of the HS and TC Group, Siker has a wealth of experience in advice and risk management, capability improvement and technical security services which we have delivered across multiple industry sectors. Satisfied clients include government and industry organisations in Energy, Utilities, Aviation and Law Enforcement to name just a few.
We are extremely proud of our growing reputation and will always go the extra distance to ensure client satisfaction.
Whatever stage of your career you are at, either in Cyber Security or wanting to understand more, Siker are here to help you as an individual, a team or your organisation as a whole.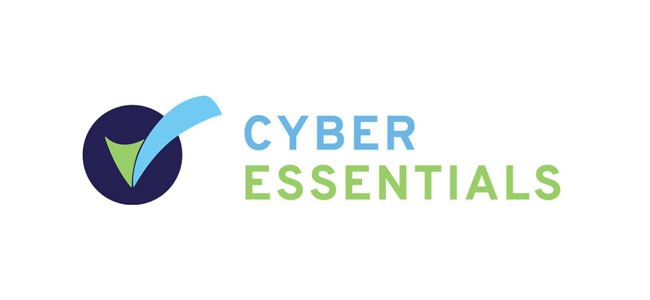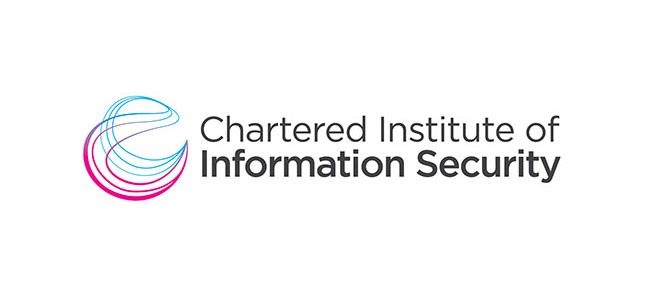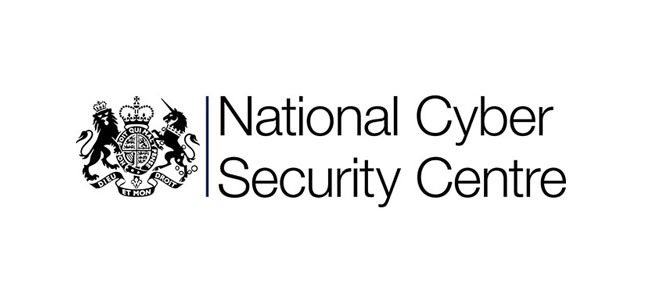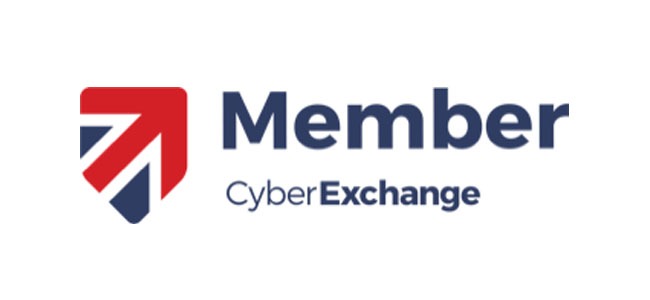 Registered office and postal address
Whiteleaf Business Centre,
11 Little Balmer,
Buckingham,
United Kingdom,
MK18 1TF
+44 (0)20 3441 7642
info@sikercyber.com
We have a regional office located in: Edinburgh, UK
Siker Ltd is registered in England & Wales
Company Registration Number No. 11208267

From Middle English meaning Secure, Safe, Stable.
From Old English meaning Secure from, Safe, Free from danger or harm.
Believe - Learn - Achieve