All Siker courses are designed for different skill levels which are differentiated by the colours below.
Classroom-based Courses
All Siker classroom-based courses are designed to fit the needs of the attendees including all course materials, breakout sessions and exercises. This method allows the attendee to not only gain the knowledge but also understand how best to implement that knowledge on their return to work. All of our courses have been designed with a single goal – to help deliver the right skills, at the right level, to the right people to enable companies, governments and military units protect people and their assets. We constantly update and improve the courses to ensure that the tools and techniques taught are the most useful.
What you can expect from one of our courses?
All of our courses:
are delivered by a subject matter expert (SME) with deep technical subject knowledge
provide skills needed by industry and Government
are regularly reviewed by the author(s) to ensure that they meet strict quality guidelines
follow a comprehensive course outline
are provided with clear, detailed joining instructions and all required pre-course materials
are provided with comprehensive courseware and handouts
allow for a deep, involved learning experience
provide Continuing Professional Education (CPE) credits for various certifying bodies
Siker Authorised Courses
We offer several Siker authored courses, designed by one of our core group of SMEs to help students develop the skills required for the course but also the ability to apply those skills on their return to their workplace.
**Important Note**
Students are responsible for taking home all of the materials they receive in class. For some courses these materials can be quite sizeable (especially for those wishing to challenge any open-book exam). If you have any concerns about transporting the manual(s) and would like an estimate of the dimensions and weight, please contact us using the contact form. Here at Siker we take great pride in our work to become a green company and will gladly recycle any materials student do not require.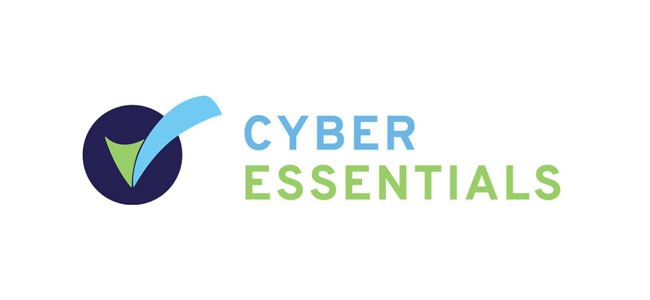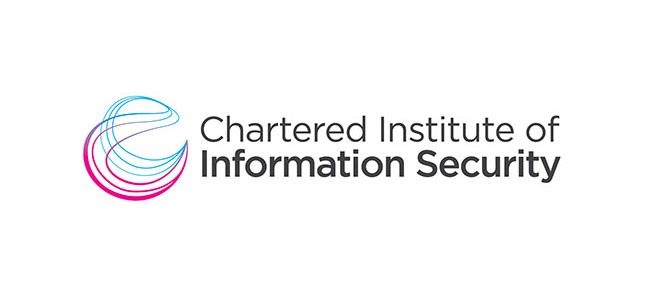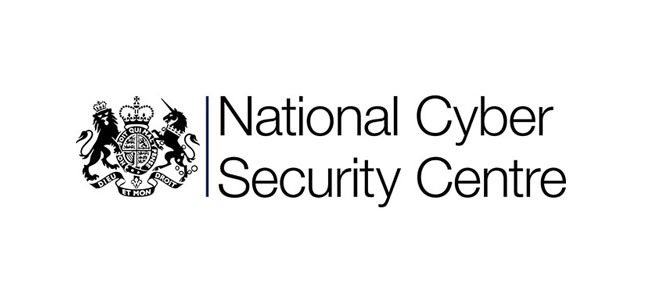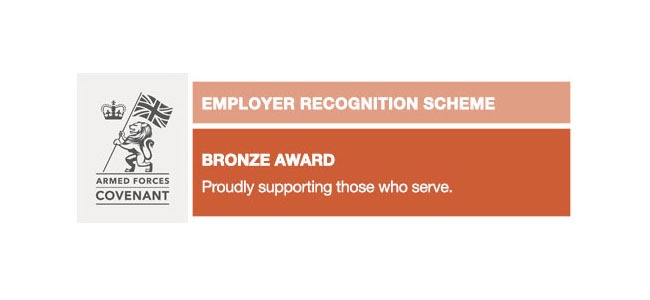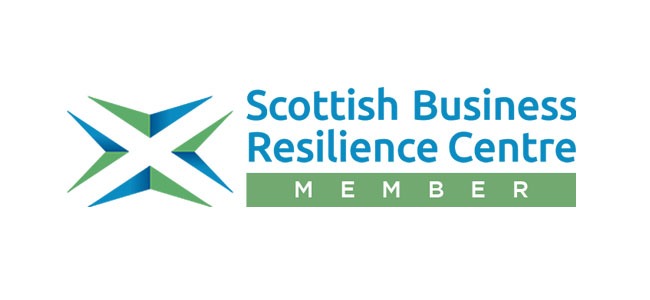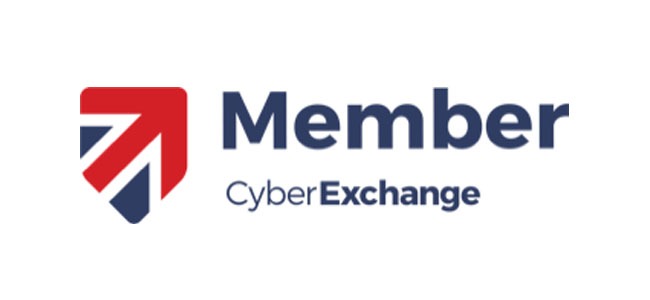 Registered office and postal address
Whiteleaf Business Centre,
11 Little Balmer,
Buckingham,
United Kingdom,
MK18 1TF
+44 (0)20 3441 7642
info@sikercyber.com
We have a regional office located in: Edinburgh, UK
Siker Ltd is registered in England & Wales
Company Registration Number No. 11208267

From Middle English meaning Secure, Safe, Stable.
From Old English meaning Secure from, Safe, Free from danger or harm.
Believe - Learn - Achieve