Policy Statement: Our appraoch to COVID-19
HS and TC and all subsidiaries including Siker Limited takes the threat posed by the Covid-19 virus (also known widely as CoronaVirus) very seriously. However, we are all very aware of what harm a panic response can do so we have decided on a very measured response in the way we are continuing to operate. Our approach is based upon the multiple sources of guidance including:
Our Approach
We have decided for now to maintain a 'business as usual' approach with some caveats. This approach will be aligned to the government advice from the country where we are operating added to our experience. It is recognised that the speed of development is rapid and evolving almost on a daily basis and therefore this approach may change and develop at short notice.
Training Delivery and Consultancy
From a training and consultancy delivery perspective, we will take the following approach:
We will ask client sites and training venues about concerns around contagion.

For staff attending sites where an outbreak has been confirmed or suspected, we will ask the client to confirm that the relevant precautions as identified by government or international authorities have been taken. Providing this is confirmed by the client, then the work should be discharged as normal.

Where necessary and feasible, we will make arrangements to provide consultancy services remotely for the foreseeable future.

Delegates attending a training course will be advised to only attend the training if they are fit to and are not required to self-isolate or have any health concerns related to the coronavirus.

Should a delegate become unwell during a training course or show symptoms consistent with the coronavirus, the trainer should request that the delegate take immediate advice from a reputable source such as the UK NHS 111 and share the outcome with the trainer. Appropriate action can then be taken with further guidance sought if required.
Our other business lines and services that are delivered remotely are unaffected by this policy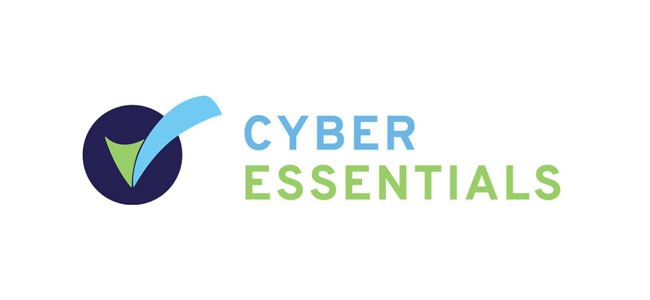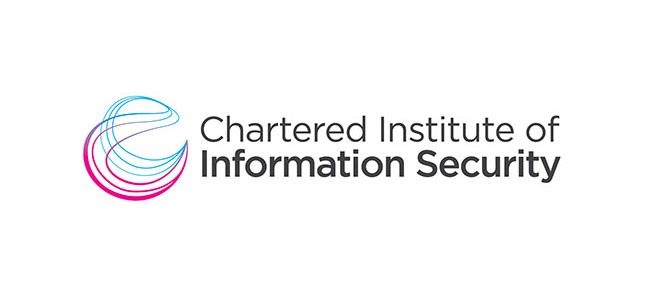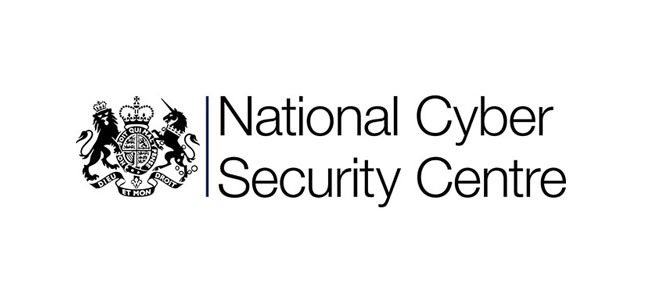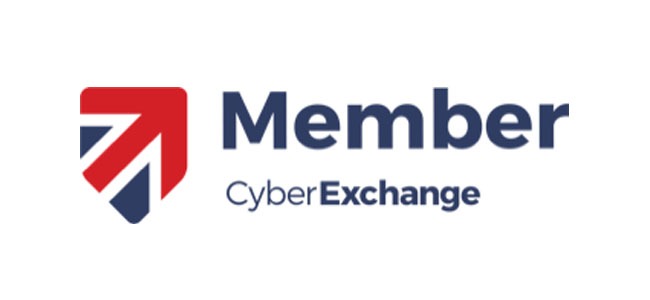 Registered office and postal address
Whiteleaf Business Centre,
11 Little Balmer,
Buckingham,
United Kingdom,
MK18 1TF
Our Regional office is located in: Edinburgh, UK
From Middle English meaning Secure, Safe, Stable.
From Old English meaning Secure from, Safe, Free from danger or harm.
Believe - Learn - Achieve
From Middle English meaning Secure, Safe, Stable.
From Old English meaning Secure from, Safe, Free from danger or harm.
Believe - Learn - Achieve