Historically, Industrial processes have had little or minor connectivity but as a result of the changing way we work and live (combined with the demands from the business), there is an increasing demand for control systems to be connected within the plant and increasingly with enterprise systems and beyond.
As a result of this, the systems we use are being exposed to an increasing set of risks and dangers that were never addressed (or even considered) when the majority of the Industrial systems were designed. Consequently, our experts work with multiple industry sectors to help companies identify their risks, understand what their appetite for that risk is and how do you reduce the rest to an acceptable level – without impacting the business.
We cover the following Industry sectors and are always willing to discuss those sectors not contained on these pages:
Find out more
Transportation and Automotive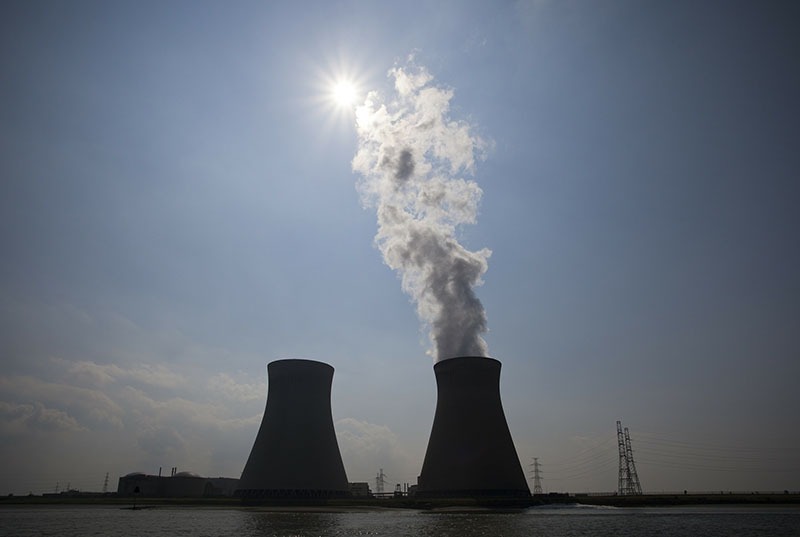 Find out more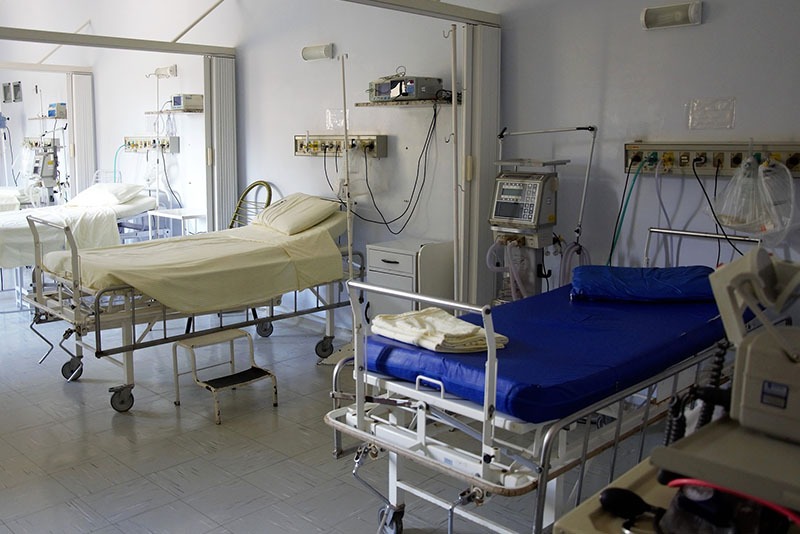 Find out more
Government and Public Services
Do you want to learn more about how we can help?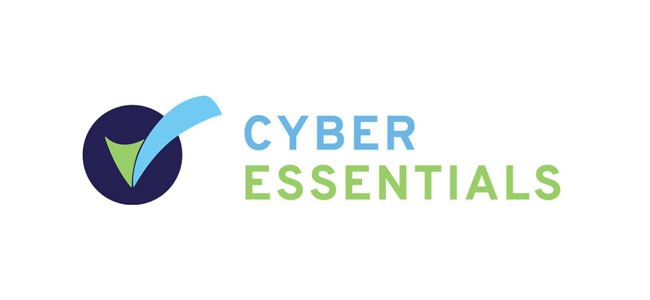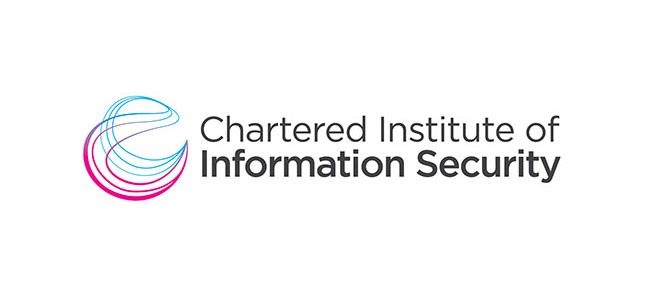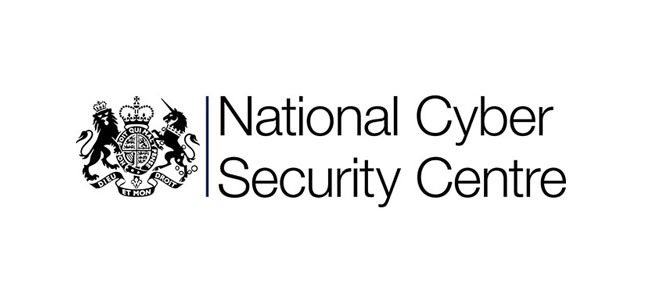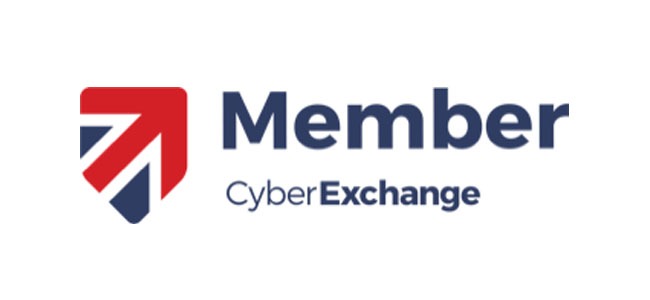 Registered office and postal address
Whiteleaf Business Centre,
11 Little Balmer,
Buckingham,
United Kingdom,
MK18 1TF
+44 (0)20 3441 7642
info@sikercyber.com
We have a regional office located in: Edinburgh, UK
Siker Ltd is registered in England & Wales
Company Registration Number No. 11208267

From Middle English meaning Secure, Safe, Stable.
From Old English meaning Secure from, Safe, Free from danger or harm.
Believe - Learn - Achieve