The leader of SSE Real Time Systems team (RTS) in Scotland realised that, following some questions about skill levels, there was no clear picture of the current level of skills in the team. Siker were approached to help with this utilising the GCT accredited courses.
The solution was a bespoke delivery of several GCT accredited courses in Aberdeen, UK, at which the whole team attended across 6 courses. This allowed the identification of high potential staff, potential areas for succession planning and the growth of the plan to include 5-day courses.
The program was a great success and continues to this day as part of the RTS team induction process.
Do you want to find out more about how we can help?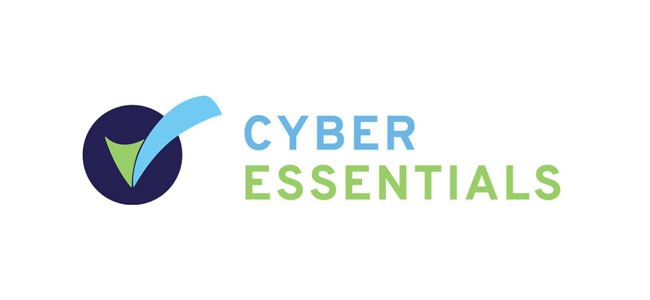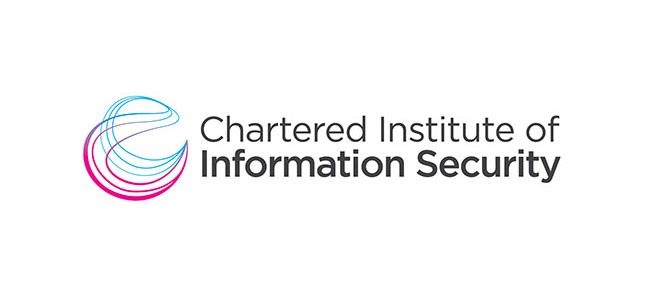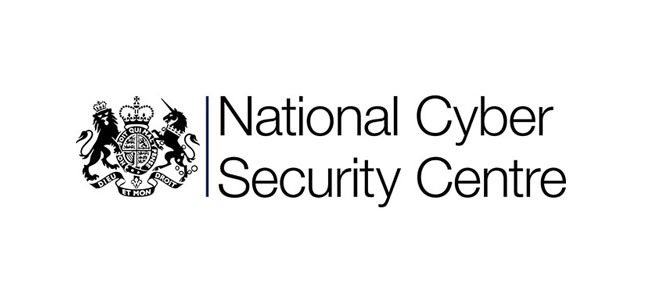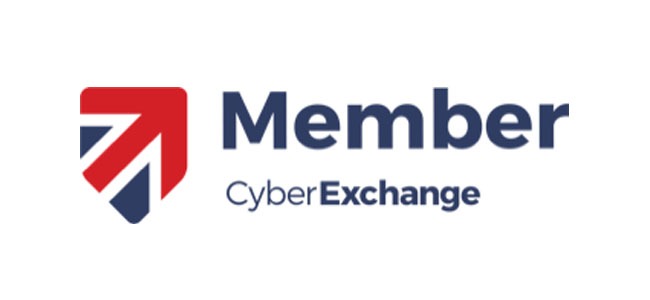 Registered office and postal address
Whiteleaf Business Centre,
11 Little Balmer,
Buckingham,
United Kingdom,
MK18 1TF
+44 (0)20 3441 7642
info@sikercyber.com
We have a regional office located in: Edinburgh, UK
Siker Ltd is registered in England & Wales
Company Registration Number No. 11208267

From Middle English meaning Secure, Safe, Stable.
From Old English meaning Secure from, Safe, Free from danger or harm.
Believe - Learn - Achieve