IAEA: Designing and Delivering Computer Security training
Across the world, the International Atomic Energy Agency delivers guidance and assistance for all member states that have an interest in a Civil Nuclear program. One of the most important issues in recent times has been the recognition of the rising threat to the networks from cyber whether it is reconnaissance or a full-blown attack.
We've helped the IAEA develop a training course that helps regional parties to better understand the rapidly evolving threat that cyber presents and also to understand how the IAEA can assist.
The solution was a 5-day course that was piloted first in South Korea at KINAC and then in the UK hosted by BEIS. The course in Daejeon, South Korea was attended by representatives from 18 different member states from the region and was widely praised for its content and approach. The UK course was presented in Manchester, UK and again was attended by member states from multiple regions including the European region and Americas (including representatives from Brazil). The course was, again, a great success and continues to this day as part of the IAEA training offering.
Do you want to find out more about how we can help?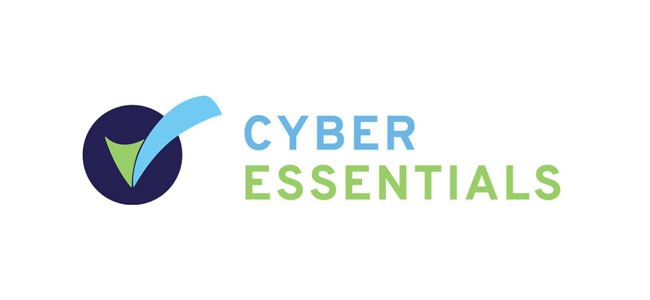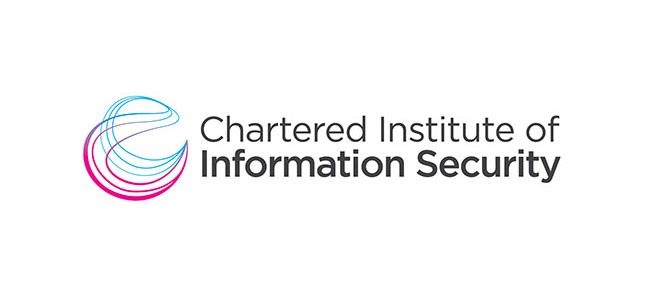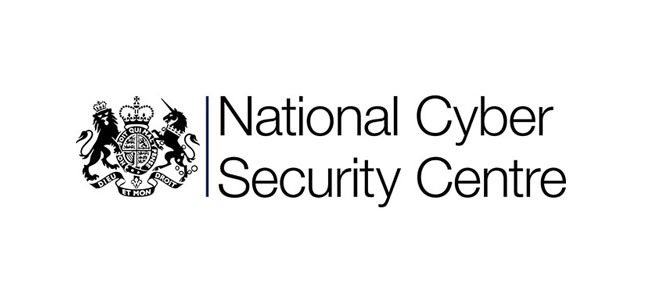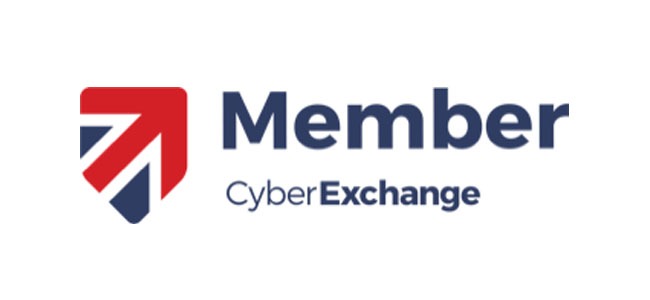 Registered office and postal address
Whiteleaf Business Centre,
11 Little Balmer,
Buckingham,
United Kingdom,
MK18 1TF
+44 (0)20 3441 7642
info@sikercyber.com
We have a regional office located in: Edinburgh, UK
Siker Ltd is registered in England & Wales
Company Registration Number No. 11208267

From Middle English meaning Secure, Safe, Stable.
From Old English meaning Secure from, Safe, Free from danger or harm.
Believe - Learn - Achieve