Energy and Utilities
Industrial processes are a vital component of keeping the Energy and Utility industries going. Historically, they have had little or no connectivity but recently this has changed – and fast! With this rapid change comes a large increase in risk, especially in cyber risk due to increased connectivity with the business and beyond through initiatives such as IIoT.
Due to the age of some of the equipment, they are now facing risks that they were never designed to face including the threat of malware (including ransomware such as NotPetya) and cyber-attack for destructive purposes.
The adversary group now targeting Industrial sectors such as Energy and Utilities are increasing in number and capability and our clients need to keep pace with this increased threat landscape.
How we help
Our staff have years of deep technical experience from various sectors as well as a depth of understanding of the wider risk and we have used this to help our clients understand their threats, identify any risks and, moving forward with our consultants, improve their resilience and ultimately safety of the people, plant and environment.
Our range of services includes:
Cyber Essentials
Cyber Essentials is a scheme which has the backing of the UK government, aiming to help small to medium enterprises (SMEs) protect themselves against the most common threats from adversaries.
Security Diagnostics
Quick and effective assessment of the people, processes and technology being used to understand the current state and identify any gaps. 
Security Frameworks
Policies and guidance on the 'What' and the 'How' to manage and mitigate security risk
Security Education
A full range of training courses as well as assisting in the design and implementation of structured security awareness
Security Assurance
Providing independent OSINT exposure analysis and penetration testing
Advisory Services
Provides access to experts in all the above fields
Do you want to find out more about how we can help?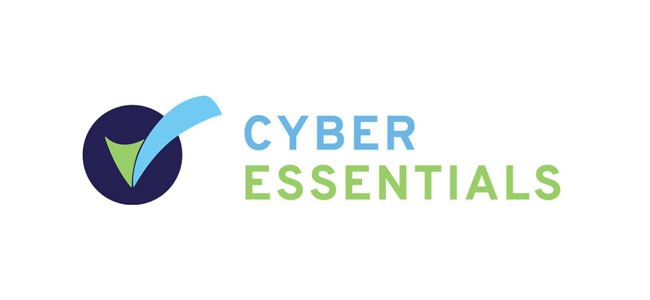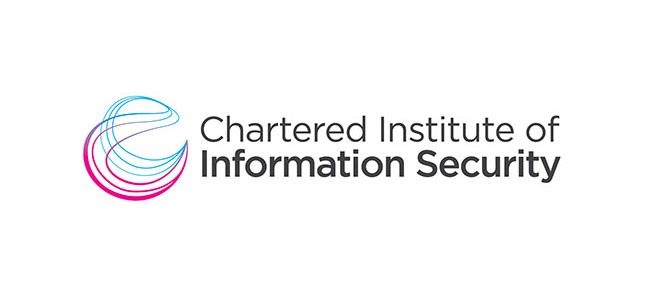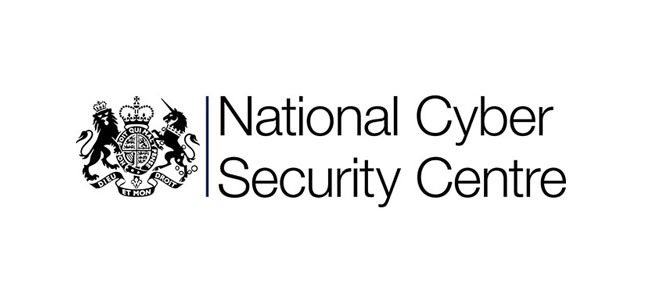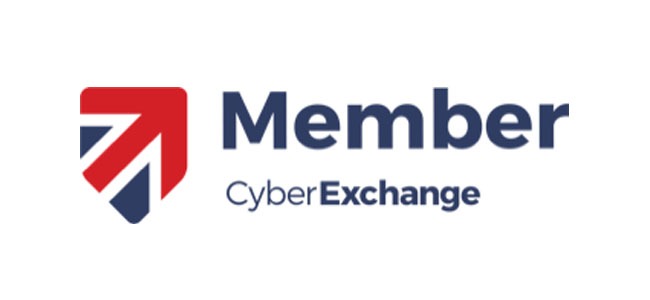 Registered office and postal address
Whiteleaf Business Centre,
11 Little Balmer,
Buckingham,
United Kingdom,
MK18 1TF
Our Regional office is located in: Edinburgh, UK
From Middle English meaning Secure, Safe, Stable.
From Old English meaning Secure from, Safe, Free from danger or harm.
Believe - Learn - Achieve
From Middle English meaning Secure, Safe, Stable.
From Old English meaning Secure from, Safe, Free from danger or harm.
Believe - Learn - Achieve