Implementing Secure Systems
Implementing Secure Systems: At a glance
The security discipline of 'Implementing Secure Systems' combines the security requirements and ensures that any system is then designed and built the right way, with security as a concern right from the word go. Applying the concepts from multiple architecture frameworks (TOGAF, SABSA, etc) it takes the different skills required for Enterprise Security Architecture, Technical Security Architecture and Secure Development to help staff understand the whole concept of secure by design so that security is built and not bolted on as an afterthought.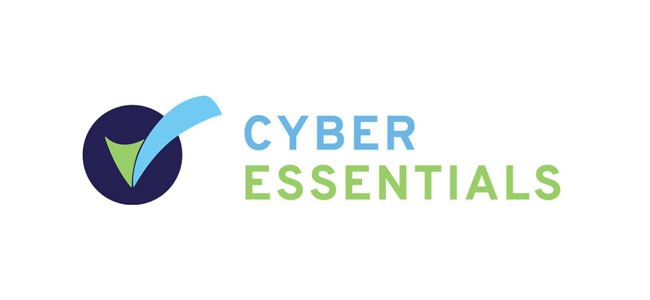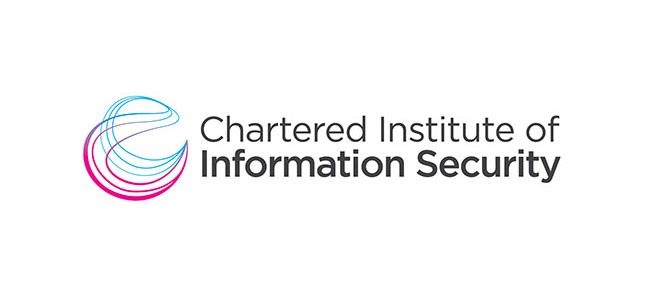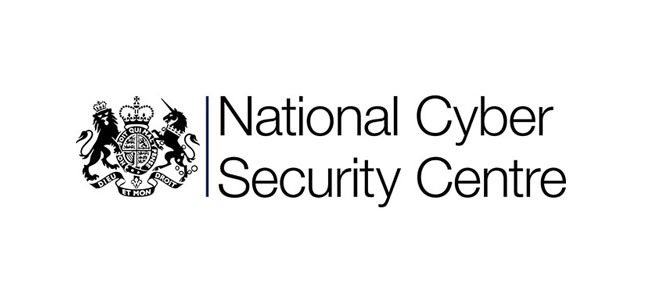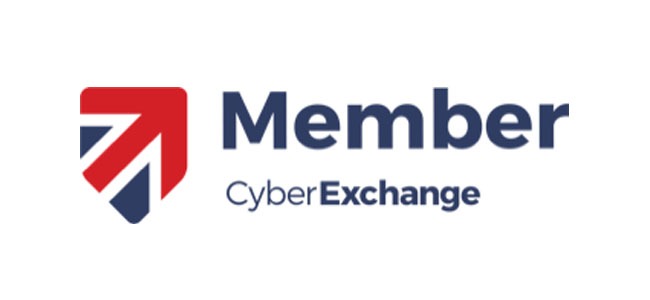 Registered office and postal address
Whiteleaf Business Centre,
11 Little Balmer,
Buckingham,
United Kingdom,
MK18 1TF
+44 (0)20 3441 7642
info@sikercyber.com
We have a regional office located in: Edinburgh, UK
Siker Ltd is registered in England & Wales
Company Registration Number No. 11208267

From Middle English meaning Secure, Safe, Stable.
From Old English meaning Secure from, Safe, Free from danger or harm.
Believe - Learn - Achieve