OT CYBER TRAINING SUMMIT 2023
ABU DHABI 2023 28th August – 8th September

Siker are very excited to announce our OT Cyber Training Summit in Abu Dhabi, UAE!

There will be 8 courses running between the 28th August to the 8th of September inclusive, by our incredible team of instructors! Further information and updates below.
Here at Siker, we remain committed and clear in our mission, to develop and deliver cyber knowledge and skills that allows students to understand and take their place in their organisational workforce development. This will provide organisations with the right people with the right skills, in the right roles to protect them against current and emerging threats.
Register for the Siker OT Training Summit in Abu Dhabi between 28th Aug-8th Sept 2023 inclusive and build your skill set to help you and your organisation on that development journey. Study the list of great courses on offer, select the best one for you and register at the earliest opportunity as some courses are already filling up fast. If you are unsure which course would be best for you, Contact Us and we will be pleased to help.
Tim Harwood, MCIIS, GSLC, FCMI, CEO, Siker Limited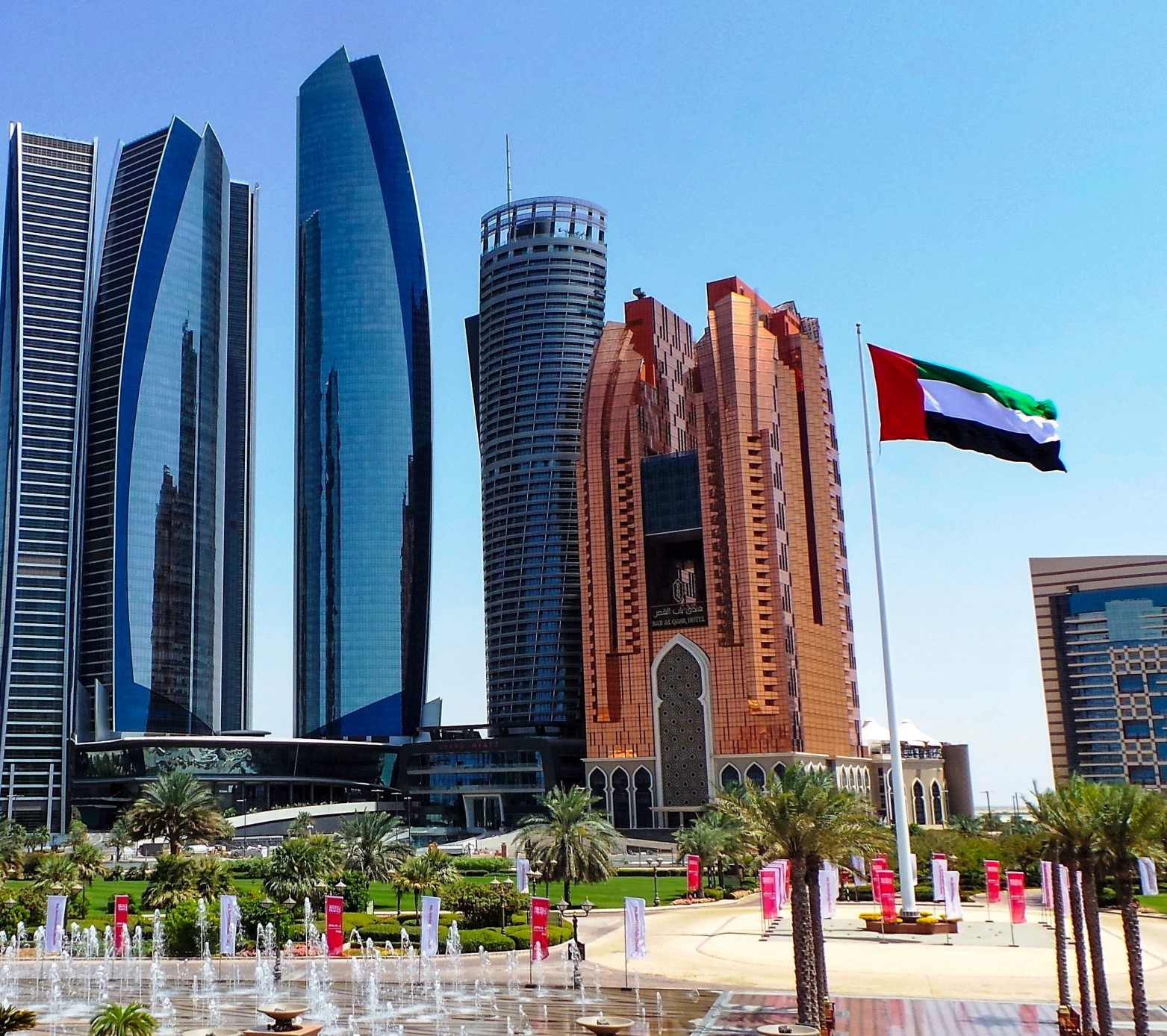 Siker OT Cyber Training Summit 2023
In-person Training
Outstanding training venue
Practical Training delivered by Practitioners
All course material provided
APMG Certified courses
NSCS Approved Service Providers
CIISec Accredited Training
Fairmont Bab Al Bahr Hotel
Khor Al Maqta
Abu Dhabi
P.O. Box 114304
United Arab Emirates
How do I register and pay for the course?

Select a summit course above and press the 'Course Overview and Booking' button.
Are group discounts available?
Yes, if you have multiple people interested in attending, please Contact Us for more information.
What currency should I pay in?
Summit course payment will be in US Dollars (USD).
Who can I contact for more information or advice?
Please get in touch via the summit specific Contact Us page and we will be delighted to assist.
When will I get confirmation of my booking and joining instructions?
Yes, booking confirmation will be sent at time of booking, and joining instructions will follow.
What happens if I have to cancel?
Details of the Siker cancellation policy are contained in the Siker Terms & Conditions.
CEO
Tim Harwood is a veteran of the security world and has been providing information security guidance and expertise to corporate clients, the UK Government and the UK military for over 30 years. As CEO of Siker, he provides strategic direction for the company that he founded in 2013.



Tim Canning
Senior ICS Consultant and Trainer
Tim brings a wealth of experience from the last 30 years which started in the Royal Air Force and ending up as a Lead Engineering consultant for a top 20 oil and gas company. Tim has amassed several accreditations and certifications along the way including CEng, GICSP, C|EH, to name but a few.




Platinum 3P CEO and Siker Advisory Board
Jon Blake is a member of the Siker Cyber Advisory Board. He advises the board on investigation, intelligence and Internet related technical issues. Jon has over 28 years' detective experience as an investigator and covert intelligence specialist with the Metropolitan Police Service, New Scotland Yard, London.

Gavin Mee
Senior ICS Consultant and Trainer
An experienced Intelligence, Security and Risk Management professional who was formerly a member of the British Army Intelligence Corps. Gavin has a strong background in the effective utilisation of OSINT for a range of clients and projects including due diligence and background checking, investigations, online vulnerability and threat assessments and asset tracing.