Supplier management is vital to the way we work as we depend on our suppliers to help us deliver the high-quality products and services that our customers on time.
Poor performance and unethical practices by a supplier can affect our reputation in the field where we are excelling and even impact our ability to operate effectively.
We expect all of our suppliers to meet our own high standards laid out in our Code of Conduct and have provided a pdf of the expected standards in the Supplier Principles document available from the button. In addition, we also place high expectations on our suppliers establishing and maintaining an appropriate level of cyber security. Our expectations can be found here.
We welcome new partnerships with companies from any background or industry where there is a clear opportunity for them to add innovation and value to the offering.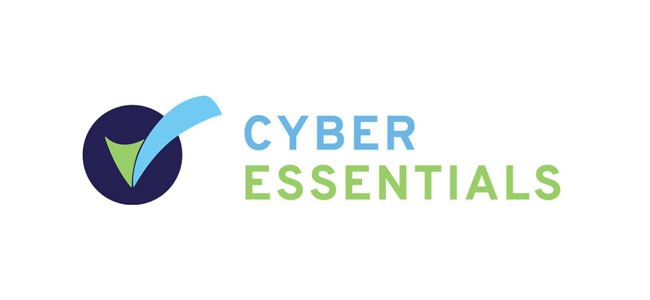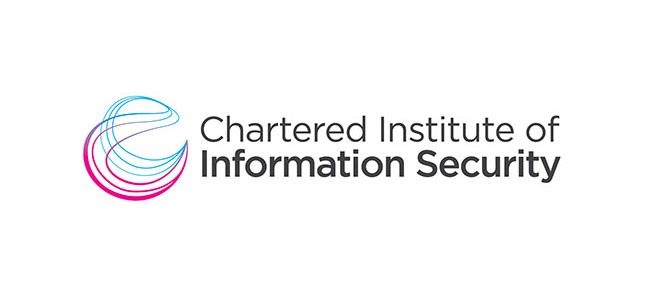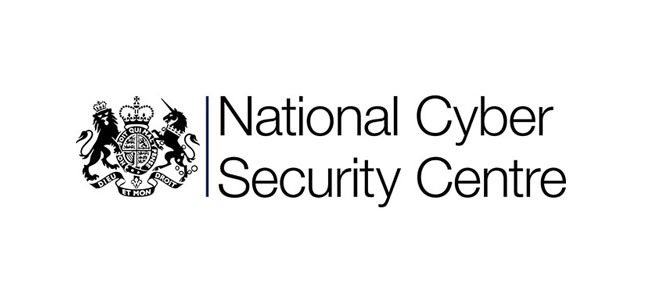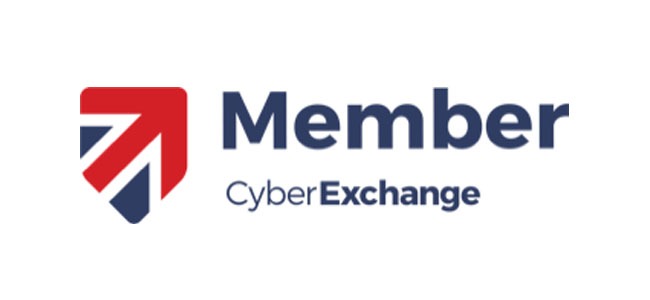 Registered office and postal address
Whiteleaf Business Centre,
11 Little Balmer,
Buckingham,
United Kingdom,
MK18 1TF
+44 (0)20 3441 7642
info@sikercyber.com
We have a regional office located in: Edinburgh, UK
Siker Ltd is registered in England & Wales
Company Registration Number No. 11208267

From Middle English meaning Secure, Safe, Stable.
From Old English meaning Secure from, Safe, Free from danger or harm.
Believe - Learn - Achieve