Our Approach
Threats to UK CNI companies and their supply chains are increasing exponentially, sometimes in direct response to an ongoing attack or breach elsewhere. It is a strategically vital step for the Board members to fully understand and be constantly updated on the changing cyber landscape that will affect, either directly or indirectly, their organisation. Therefore, we regularly deliver (often bespoke) cyber security briefings to those at Board level to raise their own awareness of the current and emerging threats, as well as to help them examine their legal accountabilities and leadership responsibilities arising from this.
What we can do
Working globally with many governments who are all committed to making their countries a safer place to live and do business in, Siker has been helping Board members to identify and recognise the areas where they may be considered an industry duty holder and what that may mean in terms of Cyber response.
Due to the geographically-dispersed nature of business these days, these briefings often take place with a combined boardroom and online approach.
Our focus areas include:
Risk and Risk Tolerance – Threats and impacts operational (short term) and business (long term)
Business Requirements and Regulations – 100% secure is impractical and unaffordable
Strategy – Policy and Capabilities; Cyber as a trajectory and not an end-state; Cyber culture adoption
Delivering and Managing performance – The balance between defence and resilience
Assurance Around Operational Effectiveness – Measuring KPIs, KRIs, etc
Learning and Improving – Excellent leadership really does make a difference
Do you want to find out more about how we can help?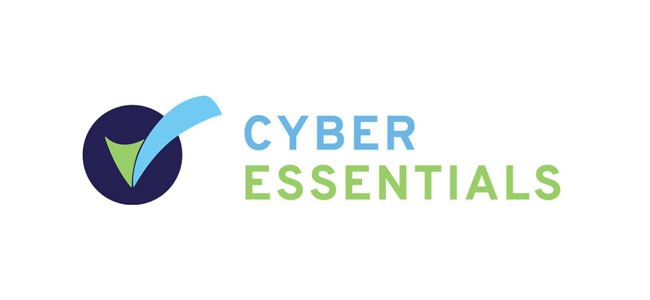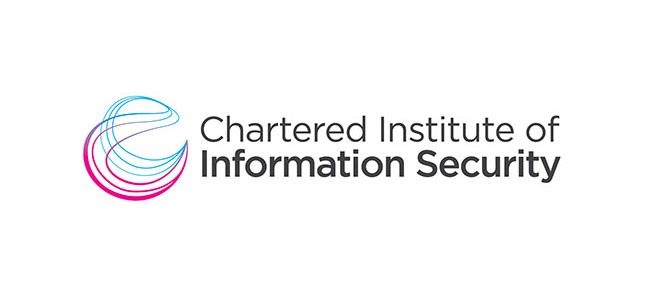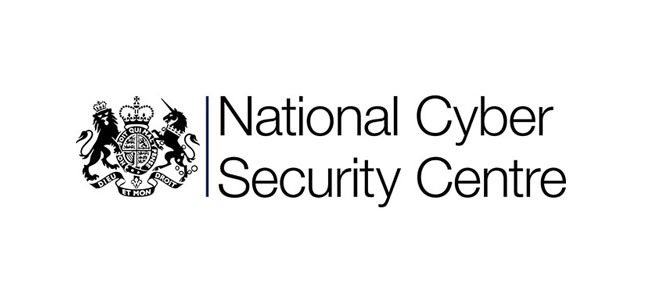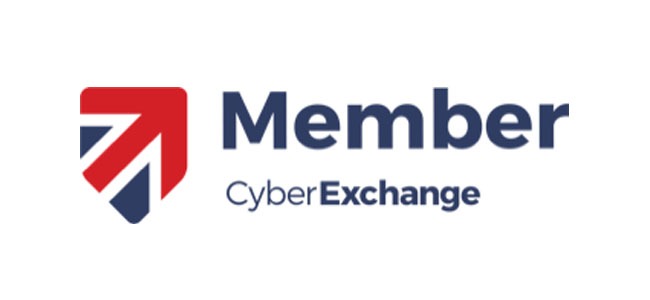 Registered office and postal address
Whiteleaf Business Centre,
11 Little Balmer,
Buckingham,
United Kingdom,
MK18 1TF
+44 (0)20 3441 7642
info@sikercyber.com
We have a regional office located in: Edinburgh, UK
Siker Ltd is registered in England & Wales
Company Registration Number No. 11208267

From Middle English meaning Secure, Safe, Stable.
From Old English meaning Secure from, Safe, Free from danger or harm.
Believe - Learn - Achieve