Our Security Education Consulting service is broadly divided into three areas: Awareness, Training and Education.
Awareness
It is a common known fact that technology doesn't press the key on the keyboard, it is the human user or operator that does. Any business's staff are the key to any secure operations and, here at Siker, it is our mission to help you understand what your level of exposure to behavioural risk is and what learning measures (awareness, training or education) you can put into place to help mitigate this risk.
Using a five stage lifecycle approach (Benchmark It, Plan It, Design It, Implement It, Measure It) we can ensure that your staff receive the most appropriate awareness for their needs and your requirements.
Our information security awareness consulting services will provide organisations with the confidence that the level of behavioural risk will be reduced by the employees fully understanding their role in securing the organisation. This will be in line with the organisational requirements and management expectations. This will be achieved through carefully managed and enduring information security awareness program(s) and campaigns, and will lower the overall risk profile of the organisation.
Working in conjunction with your team members, this consulting service provides you with a complete review and gap analysis of your existing end user awareness when compared to relevant regulatory compliance requirements and business policy requirements.
To book or discuss, please contact us.
Training
Working with your leadership, our team of consultants will provide a high-quality service to conduct a Learning Needs Analysis (LNA) and, as a result of that report, conduct a gap analysis. From this, a design and development phase will provide you with a suite of role specific training to upskill your workforce to the appropriate level required to conduct your business in a secure manner.
Education
This will all be written into a Capability Improvement Plan (CIP) for inclusion into your HR systems and will either be drawn from our existing training curricula or bespoke to your requirements. It will include areas not only of 'upskilling' but also multidisciplinary work around concepts and principles as well as other areas such as mentoring and coaching.
Find out more about Cyber Education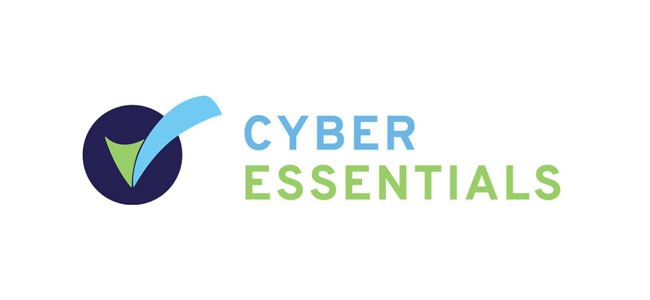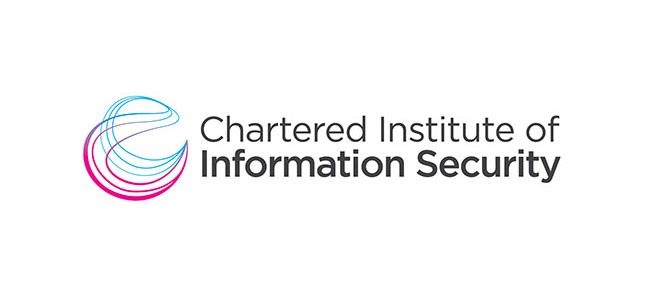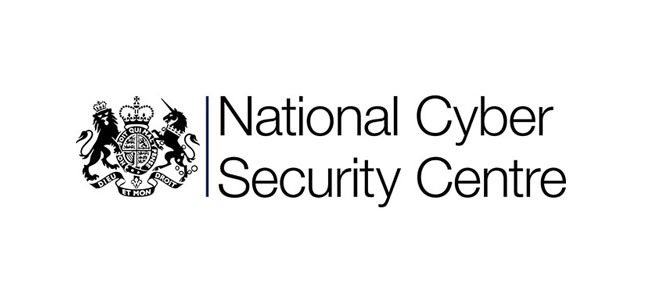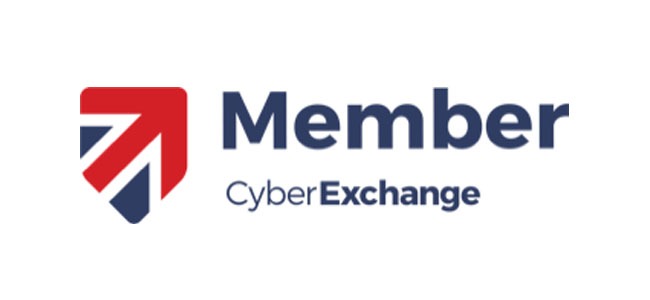 Registered office and postal address
Whiteleaf Business Centre,
11 Little Balmer,
Buckingham,
United Kingdom,
MK18 1TF
Our Regional office is located in: Edinburgh, UK
From Middle English meaning Secure, Safe, Stable.
From Old English meaning Secure from, Safe, Free from danger or harm.
Believe - Learn - Achieve
From Middle English meaning Secure, Safe, Stable.
From Old English meaning Secure from, Safe, Free from danger or harm.
Believe - Learn - Achieve