Siker consultants can assist organisations to create or update a strategic plan to eliminate or mitigate cyber risks which threaten their operational capabilities and objectives. Cyber Risk Management is an essential programme that organisations must conduct if they wish to maintain effective security, mitigate risk and remain compliant in the ever-evolving threat landscape of their operating environment.
Siker can assist with the essential elements of cyber risk management, thus allowing organisations to adopt robust and ongoing procedures ranging from policies, remedial action, through to risk reduction reports. The objective of Cyber Risk Management is minimising the impact on the organisation. Cyber Risk Assessment is a detailed analysis of an organisation's current security attack surface. Siker also provide Cyber Essentials assessment, the government backed baseline cyber security certification.
In addition to identifying and reducing cyber risks, assessment offers the client additional data to guide strategic decisions. Risks can be prioritised, and mitigation actions scheduled accordingly. Assessment can identify a clear rationale to justify expenditure, which is crucial when budgets are finite.
An accurate report detailing the results of the assessment will provide actionable intelligence and recommendations. This will allow clients to improve their security posture and act to prioritise and mitigate any risks. It can also be a catalyst for a cyber security culture change throughout an entire organisation, from operator to executive management.
All organisations face risks, no matter the size – Siker can Identify, Analyse, Evaluate and Report your risks.
Cyber Risk Assessment should not be an isolated exercise. The inevitable and rapid changes in technology translates into a constantly changing threat landscape and possible attack vectors. Regular assessment is therefore advised and should be a cyclic process to maintain a strong security posture.
The cyclic process should include the elements below:
Cyber Risk Assessment
Identification of risks
Analysis of risks
Evaluation of risks
Cyber Risk Assessment Report
Prioritisation of risks
Effective allocation of resources
Mitigation of risks
Monitoring of risks
Reporting on monitored risks
Alignment of objectives, processes and policies
Ensure regulatory compliance
Cyber Risk Assessment will ensure that your organisations cyber security is robust, compliant and current. 
Do you want to find out more about how we can help?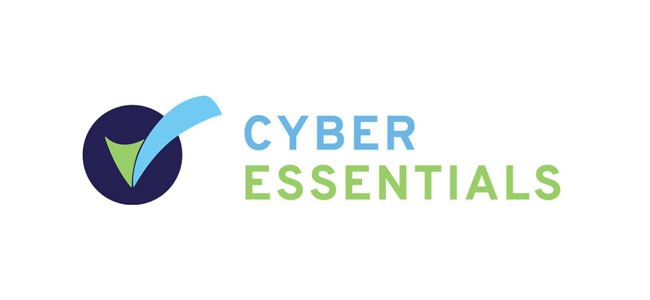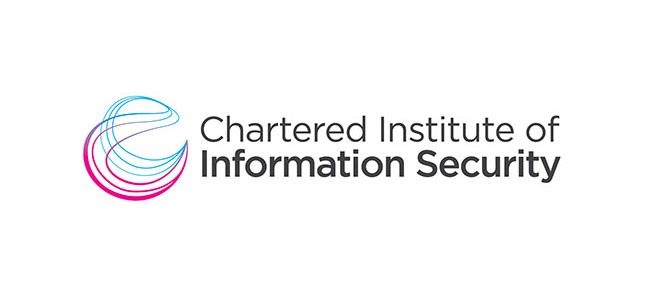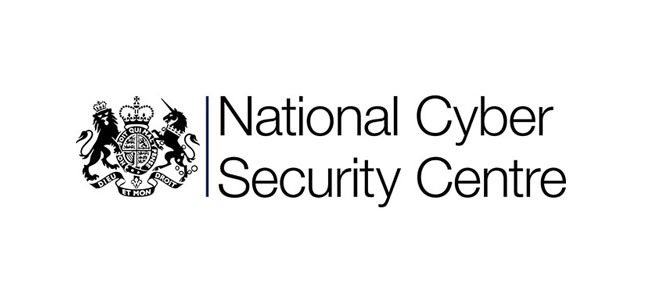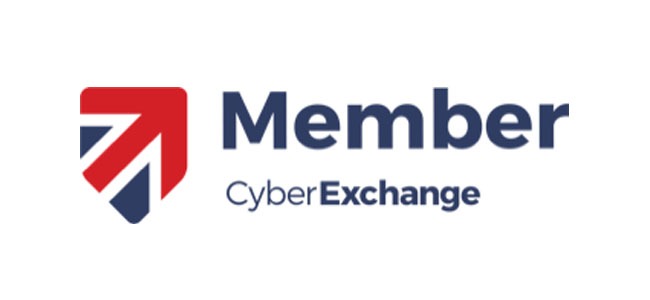 Registered office and postal address
Whiteleaf Business Centre,
11 Little Balmer,
Buckingham,
United Kingdom,
MK18 1TF
Our Regional office is located in: Edinburgh, UK
From Middle English meaning Secure, Safe, Stable.
From Old English meaning Secure from, Safe, Free from danger or harm.
Believe - Learn - Achieve
From Middle English meaning Secure, Safe, Stable.
From Old English meaning Secure from, Safe, Free from danger or harm.
Believe - Learn - Achieve