Physical Penetration Testing
Siker specialists provide Physical Penetration Testing to highlight vulnerabilities at organisation's premises.
Siker specialists provide Physical Penetration Testing services to corporate, government and non-commercial groups worldwide. Wherever client assets are located Siker can ensure they remain as secure as possible.
Penetration Testing the physical security of a site identifies vulnerabilities and risks that could lead to compromise, loss or misuse of precious assets.
Siker Specialists can identify and mitigate the risks posed from hostile actors and opportunist, thereby protecting company assets, corporate reputation and allowing security compliance.
There are a number of phases to performing physical penetration testing, from initial scoping meeting, reconnaissance, testing and reporting. Other elements potentially involved are Social Engineering, covert observations and Intelligence gathering.
Following the testing phase, a detailed report is prepared identifying any potential security issues, along with solutions to mitigate the associated risk to acceptable levels.
'Security is a balancing act' – let Siker help you get the balance right.
Physical Penetration Testing will provide valuable insight into an organisation's security capability, and allow Siker to provide mitigation advice around vulnerabilities before these can be exploited.
Key benefits include:
Identify vulnerabilities
Determine the feasibility of particular type of security breach
Assess the potential impact of a particular type of security breach
Report findings and make recommendations
Provide evidence to support investment in security
Demonstrate good governance
Physical Penetration Testing will ensure that your organisations physical security is as robust and manageable as possible
Siker Penetration Testing Services
Penetration Testing is divided into a number of phases.
Scoping Meeting
Initial meeting with client to set testing parameters and objectives.
Initial Reconnaissance
Initial Intelligence gathering using Open Source Intelligence (OSINT), social engineering and phishing campaign methods relating to the site(s) to be tested.
Field Reconnaissance & Covert Observations
Physical surveillance in and around the site, identify entrances & exits, staff habits, security staff locations and routes, uniforms, ID badges, CCTV cameras, etc
Preparation & Planning
Develop cover stories, arrange ID badges, clothing and other props.
Testing
Conduct penetration testing using covert techniques, record evidence.
Reporting
Report to client on vulnerabilities and provide recommendations.
Do you want to find out more about how we can help?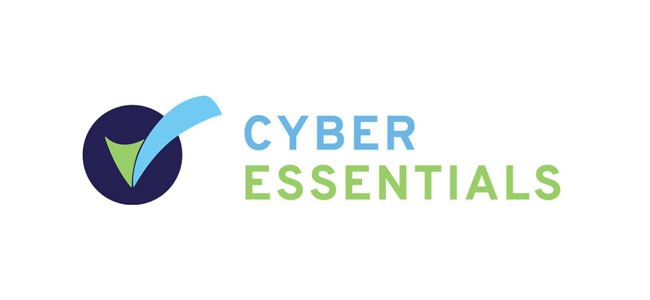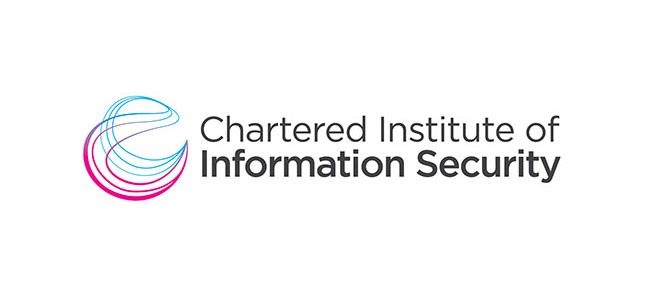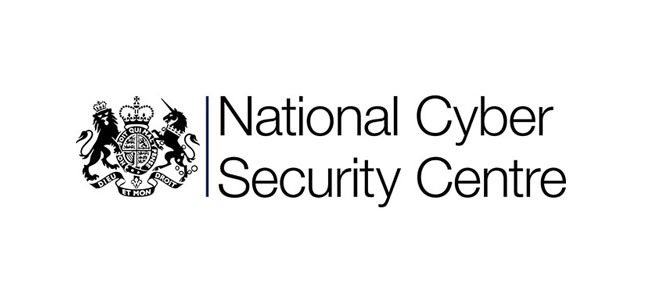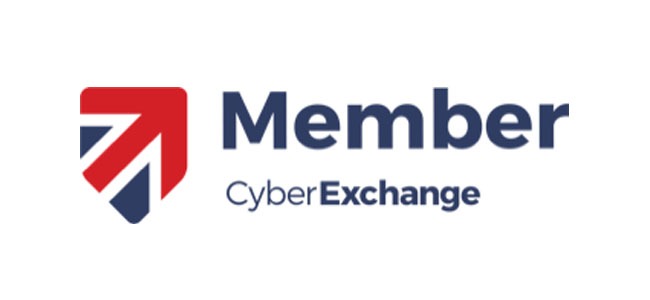 Registered office and postal address
Whiteleaf Business Centre,
11 Little Balmer,
Buckingham,
United Kingdom,
MK18 1TF
+44 (0)20 3441 7642
info@sikercyber.com
We have a regional office located in: Edinburgh, UK
Siker Ltd is registered in England & Wales
Company Registration Number No. 11208267

From Middle English meaning Secure, Safe, Stable.
From Old English meaning Secure from, Safe, Free from danger or harm.
Believe - Learn - Achieve