Phishing Exercises and Education
Protect yourself from one of the most common malicious attacks faced by your organisation.
Phishing – The fraudulent practice of sending emails purporting to be from reputable companies in order to induce individuals to reveal personal information, such as passwords and credit card numbers.
Siker are aware that one of the largest attack vectors into organisation is their staff, users and contractors via their secure credentials. A robust security awareness of such risks is vital to counter phishing attacks and protect staff and organisation alike.
Siker will work with companies to identify and deploy an organisationally tailored phishing exercise and campaign education package. The objective being an ever security conscious work force who protect themselves and the organisation.
Consultants would manage the phishing exercise and create a bespoke solution for the client.  From setting the initial scope of the exercise, planning, preparation, deployment, monitoring, analysis and reporting. This would be followed up with the planning and delivery of a bespoke education package.
A detailed report would include information such as emails sent, emails opened, links clicked, data captured and geolocation data.  Careful analysis of the data would also indicate other trends and useful insights. Educational recommendations identified would be highlighted.
Siker would then create bespoke awareness packages. This could be awareness for all staff or targeted awareness for staff identified as posing a greater risk.
Phishing protection is a team effort!
There are several benefits from a phishing exercise or phishing campaign.  These benefits are greatly enhanced when an exercise or campaign is followed up with effective awareness education.  Siker can provide both elements which will provide organisations with the following benefits:
Improved security posture
Reduced likelihood of compromise
Enhanced regulatory security compliance
Foster strong security culture
Increased threat activity reporting
Reduced fraudulent activity
Protect assets
Protect organisational reputation
Prevent downtime
Phishing is the most common attack vector used by cybercriminals and other malicious actors. Siker will assist you to create an organisation wide culture of security awareness which will greatly reduce the associated risks and protect company assets.
Do you want to find out more about how we can help?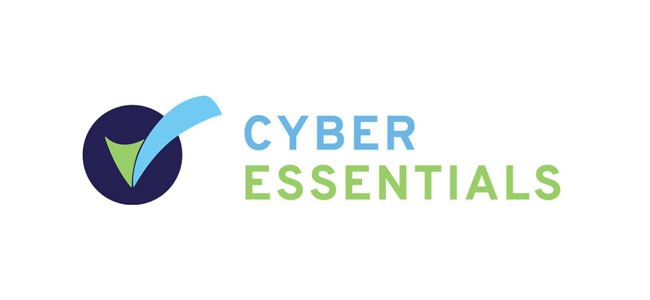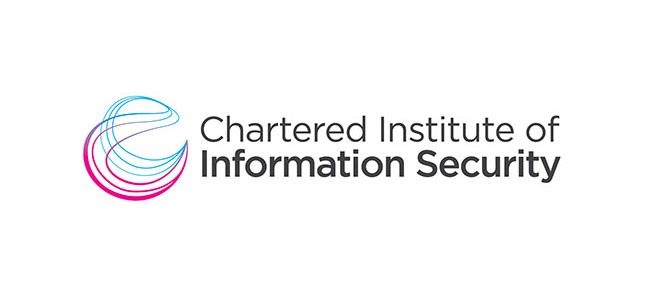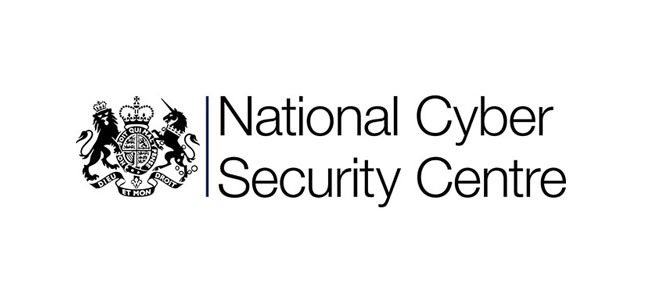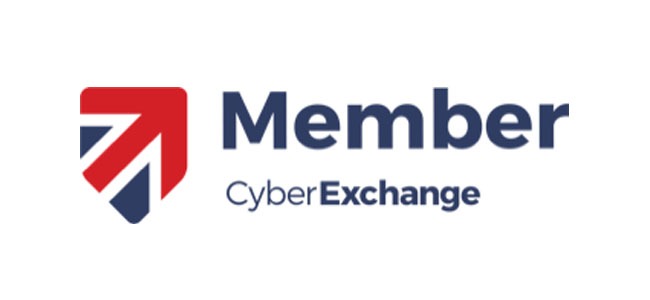 Registered office and postal address
Whiteleaf Business Centre,
11 Little Balmer,
Buckingham,
United Kingdom,
MK18 1TF
Our Regional office is located in: Edinburgh, UK
From Middle English meaning Secure, Safe, Stable.
From Old English meaning Secure from, Safe, Free from danger or harm.
Believe - Learn - Achieve
From Middle English meaning Secure, Safe, Stable.
From Old English meaning Secure from, Safe, Free from danger or harm.
Believe - Learn - Achieve