Digital Penetration Testing
Siker Specialists provide Digital Penetration Testing to highlight and mitigate vulnerabilities in networks.
Siker Specialists provide Digital Penetration Testing services to corporate, government and non-commercial groups worldwide. Such testing is widely used by organisations who face unprecedented levels of attack on their networks for malicious purposes.
Digital Penetration Testing is a recognised method to evaluate the cyber security of internal and external networks, such as infrastructure, applications and cloud services, from either external actors or internal personnel. It will assist organisations in maintaining effective security controls and regulatory compliance. The testing is carried out from the perspective of a potential hostile actor.
Siker Specialists can identify vulnerabilities and mitigate such risks posed from hostile actors or internal human error, in order to protect organisations and offer them confidence in their cyber security.
The Digital Penetration Testing cycle includes the following elements: Initial scope setting, reconnaissance, intelligence gathering, threat modelling, scanning, exploiting vulnerabilities, gaining access and reporting.
Regular Digital Penetration Testing is recommended for organisations looking to monitor their individual threat landscape. Any spend on testing will be considerably less than a major compromise resulting in data loss, serious down time or damage to organisational reputation. 
Our easy to read and detailed consultant reports will identify any security vulnerabilities and include comprehensive advice to mitigate the vulnerabilities and strengthen organisational cyber security.
Not a notable penetration tester, however John F. Kennedy's statement below is relevant:
"There are risks and costs to a program of action – but they are far less than the long range cost of comfortable inaction"
Digital Penetration Testing will provide valuable insight into an organisations security controls and allow Siker to provide detailed mitigation advice around vulnerabilities before these can be exploited.
Key benefits of testing include:
Identify if vulnerabilities in the network can lead to compromise
Identify if human errors in configuration can lead to compromise
Determine real world risks of compromise
Test defender's detection and response capabilities
Test the applicability of a perceived threat
Demonstrate good security governance
Satisfy security compliance requirements
Identify potential business and operational impacts of compromise
Support additional investment in cyber security
Regular Digital Penetration Testing will ensure that your organisations cyber security is effective, compliant and current.
Do you want to find out more about how we can help?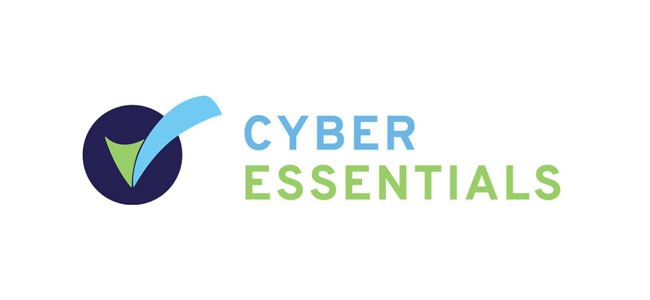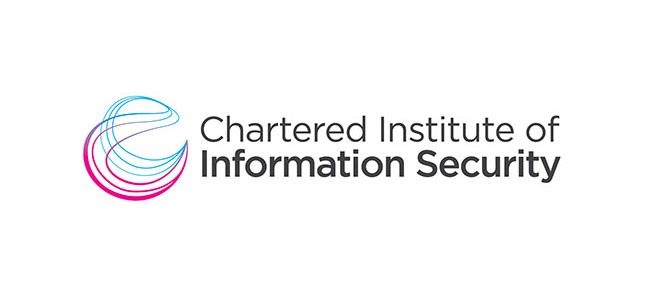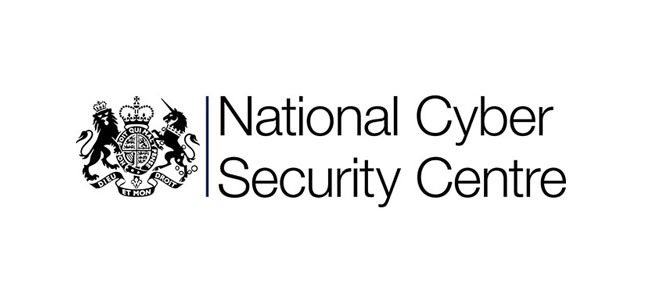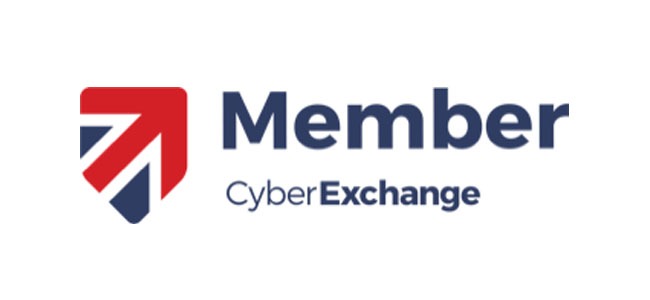 Registered office and postal address
Whiteleaf Business Centre,
11 Little Balmer,
Buckingham,
United Kingdom,
MK18 1TF
Our Regional office is located in: Edinburgh, UK
From Middle English meaning Secure, Safe, Stable.
From Old English meaning Secure from, Safe, Free from danger or harm.
Believe - Learn - Achieve
From Middle English meaning Secure, Safe, Stable.
From Old English meaning Secure from, Safe, Free from danger or harm.
Believe - Learn - Achieve