Siker Cyber Assurance services provide clients with confidence and security.
Siker's range of Cyber Assurance services assist and advise clients, giving them confidence and integrity in their information security systems, processes and policies. Solutions are identified to mitigate identified risks and maintain a manageable objective based security level within any organisation.
Digital Penetration Testing
Siker Specialists provide Digital Penetration Testing services to corporate, government and non-commercial groups worldwide. Such testing is widely used by organisations who face unprecedented levels of attack on their networks for malicious purposes.
Detailed consultant reports will identify security vulnerabilities and include comprehensive advice to mitigate the risks and strengthen organisational cyber security.
Open Source Exposure Analysis
OSINT research and analysis provides organisations with a contextual insight into their vulnerability landscape and allows them to counter or mitigate any corporate risk or emerging threats.
Siker specialists will find relevant OSINT material and present results and recommendations to clients to assist in risk mitigation.
Physical Penetration Testing
Siker provide Physical Penetration Testing services to corporate, government and non-commercial groups worldwide. Wherever client assets are located Siker can ensure they remain as secure as possible.
Siker can help organisations protect company assets, corporate reputation and assist security compliance.
Phishing Exercises
Phishing is the most common attack vectors into organisations, their staff, users and contractors. A robust security awareness of such risks is vital to counter phishing attacks and protect staff and organisation alike.
Siker provide bespoke phishing exercises and education to protect organisations and their credibility.
Risk Assessment
Siker consultants can assist organisations to create or update a strategic plan to eliminate or mitigate cyber risks which threaten their operational capabilities and objectives.
Resulting reports will place your organisation in the best possible cyber security posture, while aiding prioritisation of mitigating actions and expenditure considerations.
Find out more about Cyber Assurance Consultancy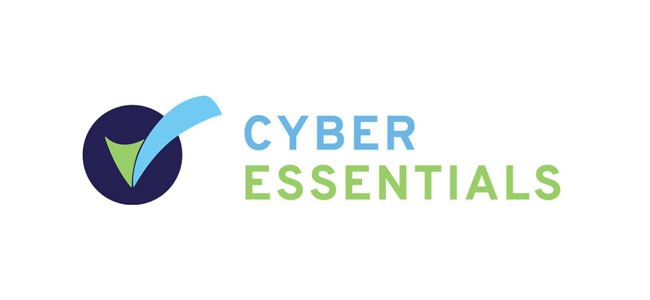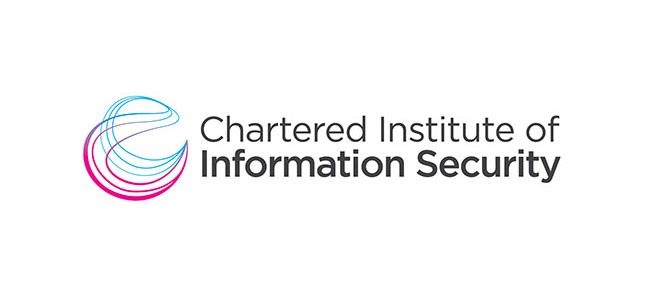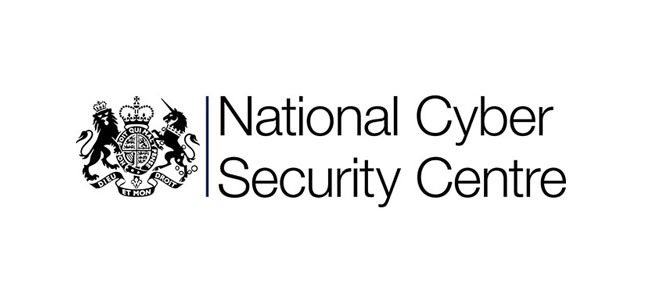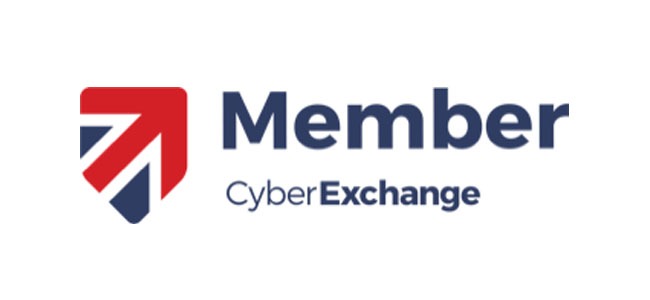 Registered office and postal address
Whiteleaf Business Centre,
11 Little Balmer,
Buckingham,
United Kingdom,
MK18 1TF
+44 (0)20 3441 7642
info@sikercyber.com
We have a regional office located in: Edinburgh, UK
Siker Ltd is registered in England & Wales
Company Registration Number No. 11208267

From Middle English meaning Secure, Safe, Stable.
From Old English meaning Secure from, Safe, Free from danger or harm.
Believe - Learn - Achieve