Our Security Advisory Service
Here at Siker, our Security Advisory service is a reflection of who we are – we provide experts to you that understand the whole concept of cyber, security and intelligence in relation to business risk. Many of our advisors have years of experience either in the Armed Forces or Law Enforcement and therefore, their deep technical expertise allows them to understand the breadth of the problem as well as the depth.
Based upon your requirements we will send in people with the skills and experience to discuss and understand your desired 'end state', analyse your current state and provide guidance as to what the journey could look like. This will allow you to fully understand your cyber risk and to make informed investment decisions about how best to manage it.
Strategic Support
This starts with our strategy services to help design and develop a Strategy for dealing with cyber risk and defence from Board level downwards and outwards into your supply chain in a cost-effective way with minimum business disruption.
Compliance and Assurance
It is a fact of today's business world that it runs on effective and up-to date information and data. This all requires to be secured as a matter of business protection and to reduce the risk of fines. Therefore, our advisors will help you to ensure that your policies and procedures are sufficient and relevant to the realities of your business. After all, if you get security right then compliance becomes a little easier.
All of our advisors are experienced and recognised at the highest levels thus ensuring your peace of mind.
Find out more about our Security Advisory Service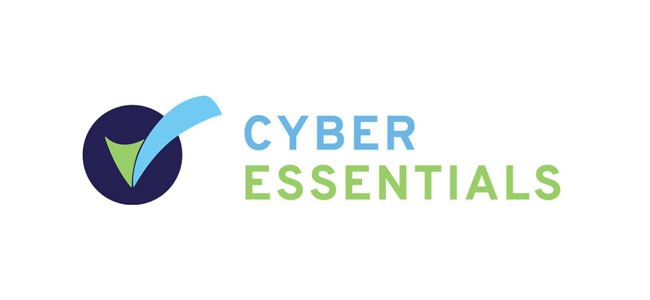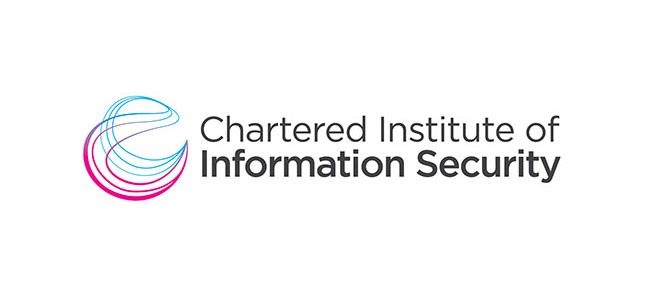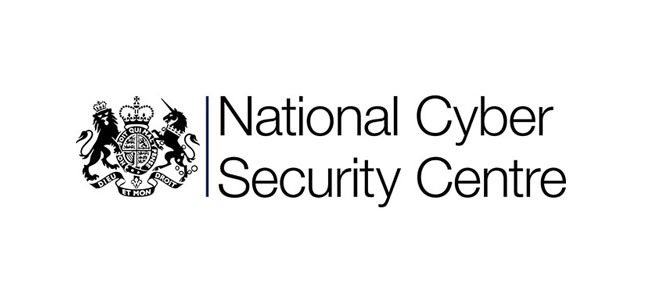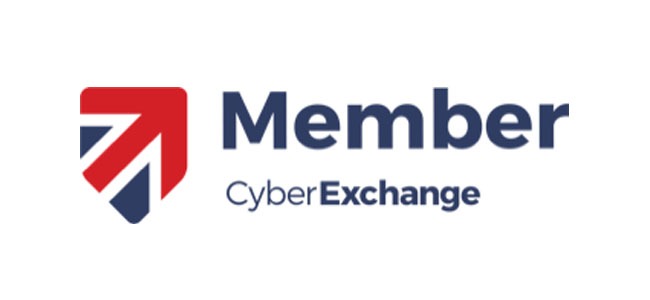 Registered office and postal address
Whiteleaf Business Centre,
11 Little Balmer,
Buckingham,
United Kingdom,
MK18 1TF
+44 (0)20 3441 7642
info@sikercyber.com
We have a regional office located in: Edinburgh, UK
Siker Ltd is registered in England & Wales
Company Registration Number No. 11208267

From Middle English meaning Secure, Safe, Stable.
From Old English meaning Secure from, Safe, Free from danger or harm.
Believe - Learn - Achieve