Defence, Security and Law Enforcement
Our Approach
Threats to National Security are constantly changing in style and origin and, as such, governments have to evolve to meet them. Our team of specialists in these areas have all served in one of these domains and collectively have extensive experience and are able to respond to emerging threats, incidents and changes in legislation.
What we can do
For many years, Siker has globally supported and worked with governments who are committed to making their countries a safer place to live and do business in. We supply a wide range of cyber services ranging from briefings to assurances and, from training to incident response. Using our expertise gained across many years in these sectors, we have experienced consultants who all have served either in the Armed Forces or Law Enforcement and are leading the way in enabling businesses to understand cyber and how it will impact their business.
We are trusted advisors to organisation owners and Governments, a GCHQ Accredited Training Organisation (ATO) and have provided personnel who have chaired international conferences in Countering Drones in 2018 and 2019. We always aim to focus on the current challenges that your organisation is facing, providing results that address them in the short-term and strategically for the future.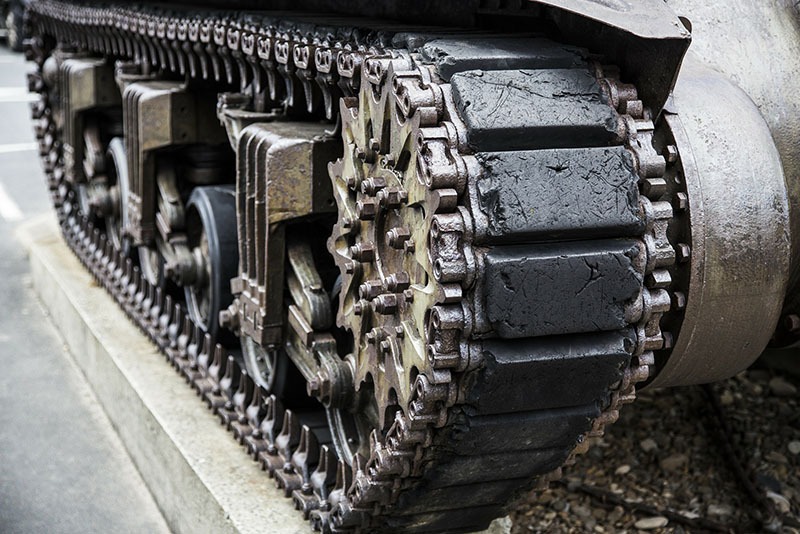 Our focus areas include:
Business Transformation: strengthen national security; deliver greater programme efficiencies; operational effectiveness; performance improvement; cost reduction
Business Resilience: cyber security and risk management solutions for the various sectors; incident management; business continuity
Strategy and Compliance: Strategy and Policy requirements; security skills and competency framework design
We cover the following areas and are always willing to discuss those not contained on these pages:
Do you want to find out more about how we can help?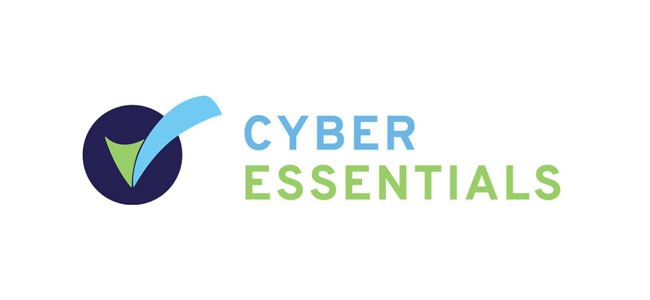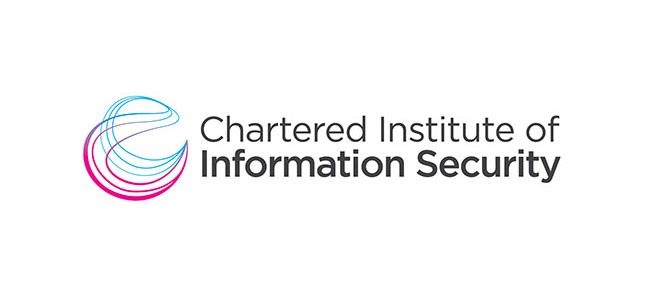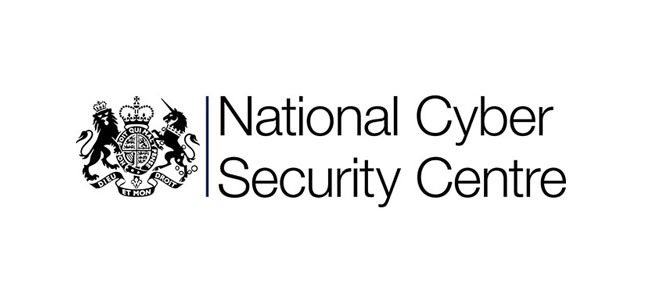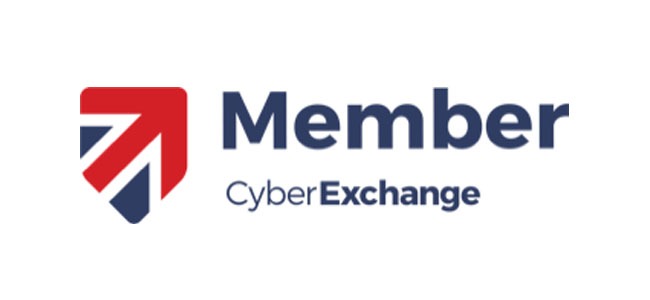 Registered office and postal address
Whiteleaf Business Centre,
11 Little Balmer,
Buckingham,
United Kingdom,
MK18 1TF
+44 (0)20 3441 7642
info@sikercyber.com
We have a regional office located in: Edinburgh, UK
Siker Ltd is registered in England & Wales
Company Registration Number No. 11208267

From Middle English meaning Secure, Safe, Stable.
From Old English meaning Secure from, Safe, Free from danger or harm.
Believe - Learn - Achieve