Our Approach
As a result of our work with the UK Central Government, Siker has been linking and working directly with the devolved administrations in the UK and have an established presence in Scotland.
This includes being an Approved Practitioner for Cyber Essentials.
What we can do
Siker works with many lead government departments including directly with the NCSC and, using all that experience, can work with devolved administrations to apply that experience to local issues and culture. This ensures that cyber security remains in the forefront of businesses throughout the UK and with established clients in the local areas, Siker helps with the protection of the UK as a whole.
As a result of this Siker, has been nominated for the Scottish Cyber Awards two years in a row (2018 and 2019).
In addition, as a means of helping with the education of students, our CEO is a Visiting Lecturer at the University of Buckingham delivering the Business Risk module.
Our focus areas include:
Business Resilience: cyber security solutions; incident management; risk management
Strategy and Compliance: NIS Directive compliance and assessment
We cover the following areas and are always willing to discuss those not contained on these pages:
Do you want to find out more about how we can help?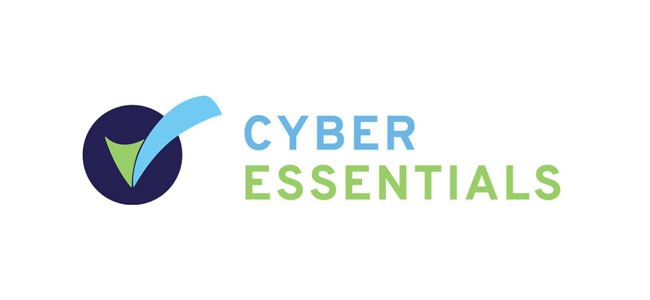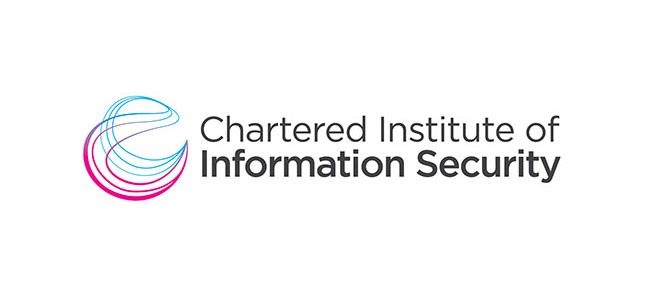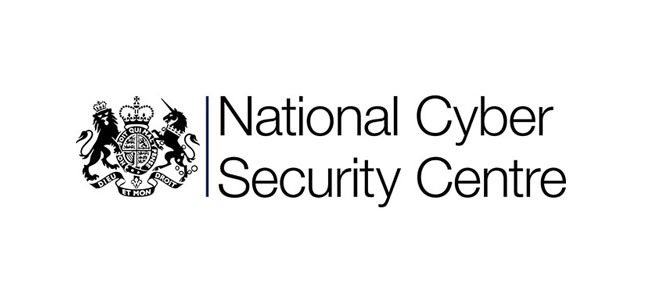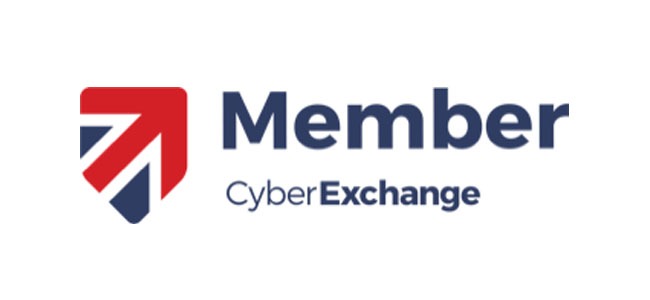 Registered office and postal address
Whiteleaf Business Centre,
11 Little Balmer,
Buckingham,
United Kingdom,
MK18 1TF
+44 (0)20 3441 7642
info@sikercyber.com
We have a regional office located in: Edinburgh, UK
Siker Ltd is registered in England & Wales
Company Registration Number No. 11208267

From Middle English meaning Secure, Safe, Stable.
From Old English meaning Secure from, Safe, Free from danger or harm.
Believe - Learn - Achieve