Government and Public Services
In the current climate of political and global uncertainty, there is a much greater need for areas in the public sector to ensure resources go further whilst ensuring a better outlook for all. It is in this space, that we are beginning to bring a level of creativity and professionalism to our government and public service clients, as well as the ever diverse world of academia and local authorities.
We always recall back to our very first contract from a UK Government department that started the whole company off back in 2013 and, as such, we have an affinity to working with many of the lead government departments. With a large percentage (over 90%) of our experts having served in either the Armed Forces or Law Enforcement, we help to connect groups who serve the public by solving problems and identifying solutions that may translate from the Industry sector.
Our commitment to growing this area is such that we have members of staff also getting personally involved with areas in their local community, from mentoring troubled schoolchildren to our CEO becoming a visiting lecturer at the University of Buckingham.
The results from all these initiatives means we are doing our part in helping to transform the services that many areas of the public not only expect but rely on.
We cover the following areas and are always willing to discuss those not contained on these pages:
Do you want to find out more about how we can help?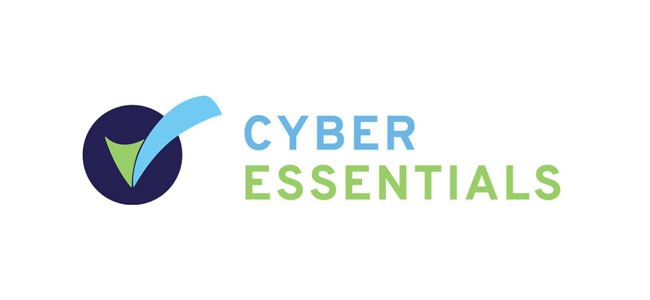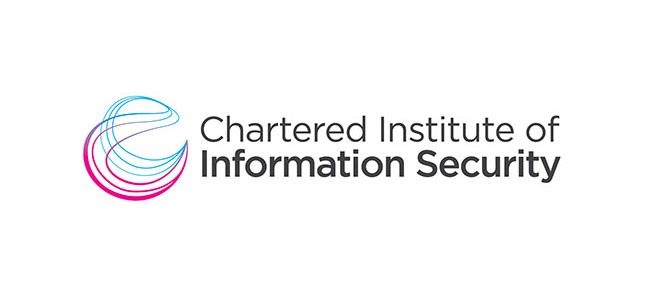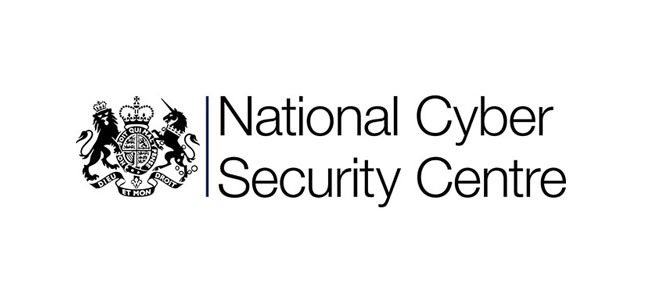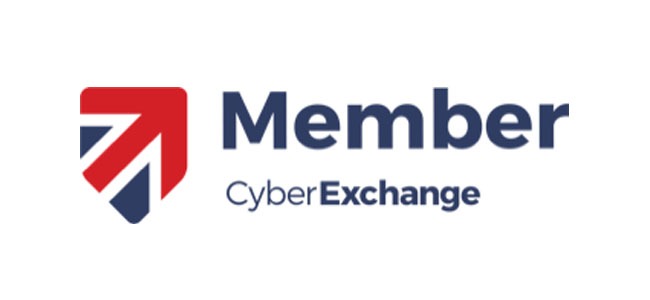 Registered office and postal address
Whiteleaf Business Centre,
11 Little Balmer,
Buckingham,
United Kingdom,
MK18 1TF
+44 (0)20 3441 7642
info@sikercyber.com
We have a regional office located in: Edinburgh, UK
Siker Ltd is registered in England & Wales
Company Registration Number No. 11208267

From Middle English meaning Secure, Safe, Stable.
From Old English meaning Secure from, Safe, Free from danger or harm.
Believe - Learn - Achieve