BPA: Assisting with CAF completion
In late 2018, Siker were contracted by the British Pipeline Agency to carry out analysis of the requirements for the completion of the BPA Cyber Assurance Framework (CAF) return by the submission date. This was in line with the requirements of the UK government for Operators of Essential Services (OESs).
Siker staff attended BPA offices and during their time there interviewed staff and gathered all the required information. After collating the information, they subsequently completed the CAF return for BPA.
In addition to this, Siker consultants also continued to work with BPA to highlight areas of 'quick wins' to reduce areas of concern thus reducing their risk profile.
Do you want to find out more about how we can help?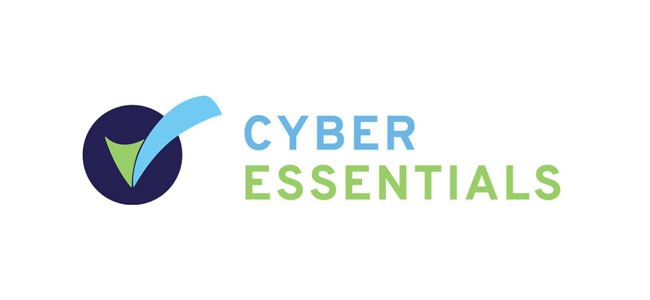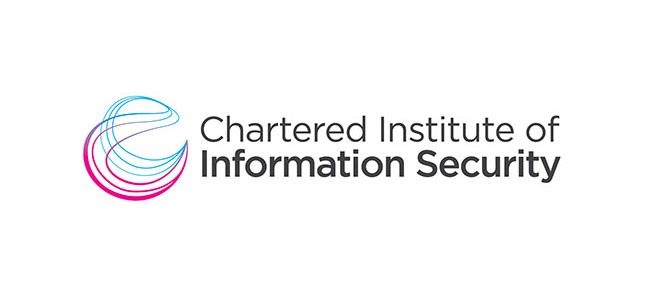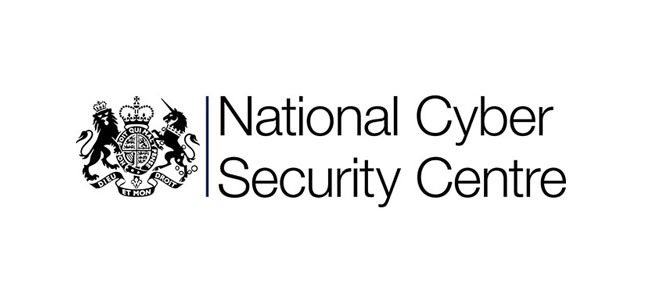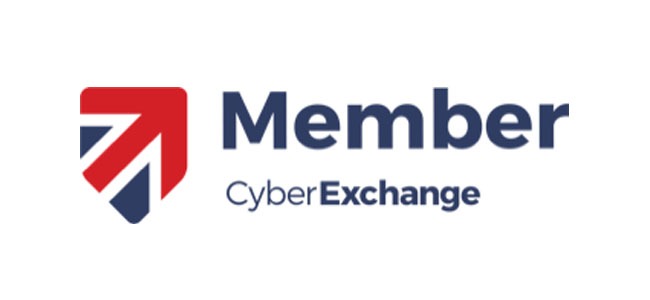 Registered office and postal address
Whiteleaf Business Centre,
11 Little Balmer,
Buckingham,
United Kingdom,
MK18 1TF
+44 (0)20 3441 7642
info@sikercyber.com
We have a regional office located in: Edinburgh, UK
Siker Ltd is registered in England & Wales
Company Registration Number No. 11208267

From Middle English meaning Secure, Safe, Stable.
From Old English meaning Secure from, Safe, Free from danger or harm.
Believe - Learn - Achieve