Following attendance at one of the public courses and lots of positive feedback to the management, Siker were approached by SP Energy Networks to work on a delivery program for the GCT accredited training courses for staff in both the Cumbernauld and Hoylake training centres. This would allow the majority of the team to be trained across 8 courses with pick up in the next year.
The course program was run in 2018 with fantastic feedback from the team. Additional courses were run for a smaller team that wished to be included in the program. As a direct follow-on, Siker are now designing a bespoke OT Skills and Competency framework with eLearning and face-to-face training built into a blended approach. This includes detailed learning maps for each skill.
The course continues to be run to great success and further information can be obtained from info@sikercyber.com
Do you want to find out more about how we can help?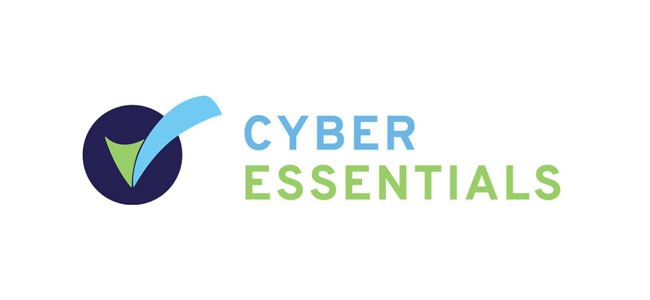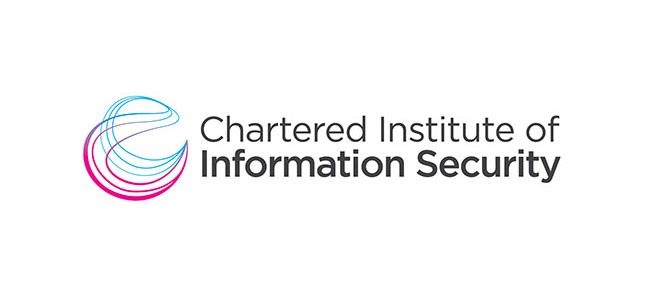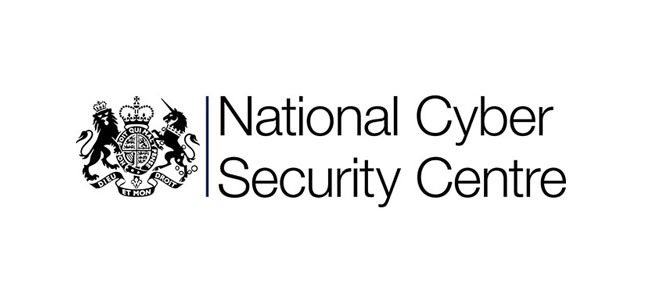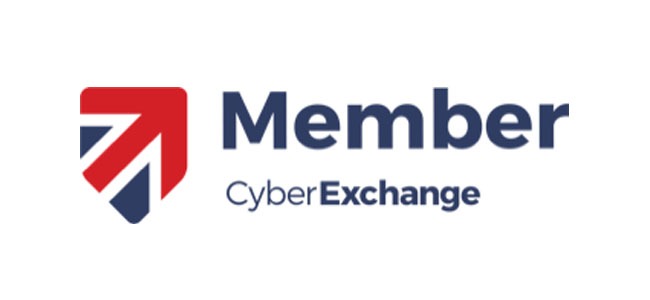 Registered office and postal address
Whiteleaf Business Centre,
11 Little Balmer,
Buckingham,
United Kingdom,
MK18 1TF
+44 (0)20 3441 7642
info@sikercyber.com
We have a regional office located in: Edinburgh, UK
Siker Ltd is registered in England & Wales
Company Registration Number No. 11208267

From Middle English meaning Secure, Safe, Stable.
From Old English meaning Secure from, Safe, Free from danger or harm.
Believe - Learn - Achieve