Our Approach
We have many clients in the global Civil Nuclear markets as well as working closely with the IAEA on a security project and advise them on the whole area of security using a collaborative approach of understanding their business and their ultimate vision.
What we can do
Using our expertise gained across many years in the industry, we work with our clients to understand their internal landscape for areas like skills and competency (based on the SQEP principle) as well as assisting clients to complete and evidence their Cyber Assurance Framework (CAF) submissions. In addition we were contracted by UK NCSC to deliver training to those receiving the CAFs in the nominated Competent Authorities (CAs) in what Industrial Control Systems are and how they differ from traditional IT environments.
We also provided expertise for the creation of security training for the IAEA which was delivered in South Korea and the UK.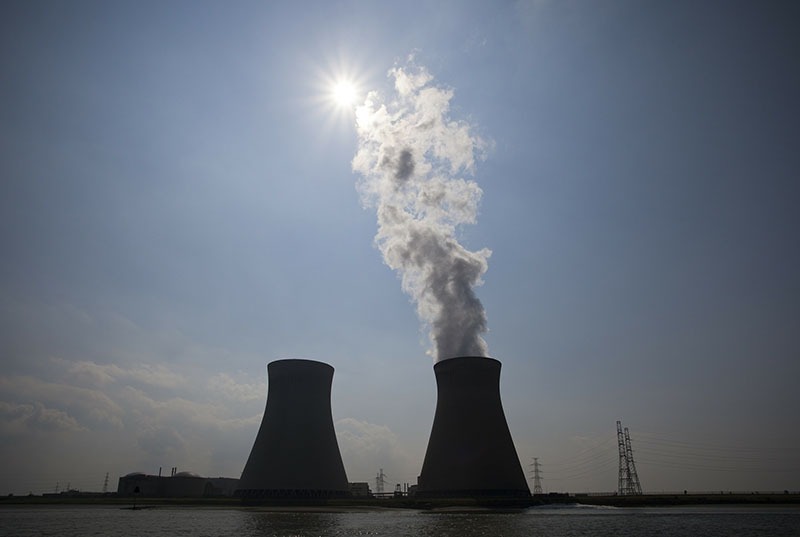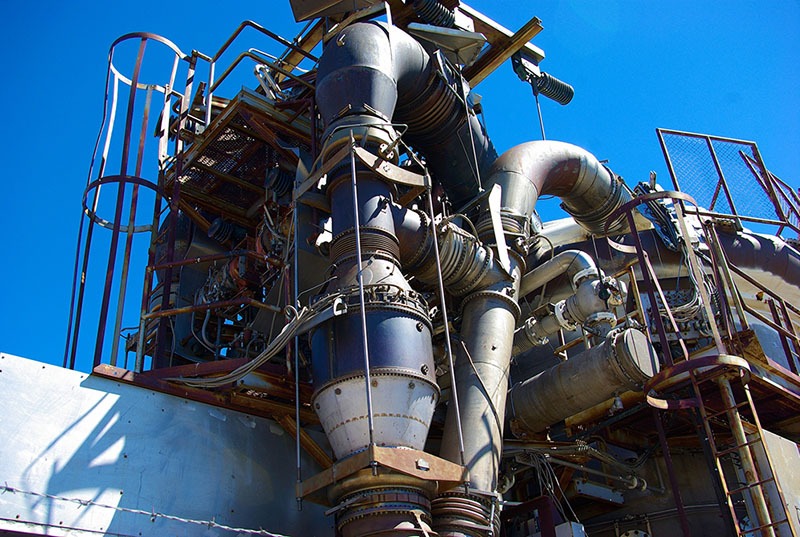 Our focus areas include:
Business Transformation: operational effectiveness; performance improvement; cost reduction
Business Resilience: cyber security and risk management solutions; incident management; business continuity
Strategy and Compliance: NIS Directive requirements; OT security skills and competency framework design
Do you want to find out more about how we can help?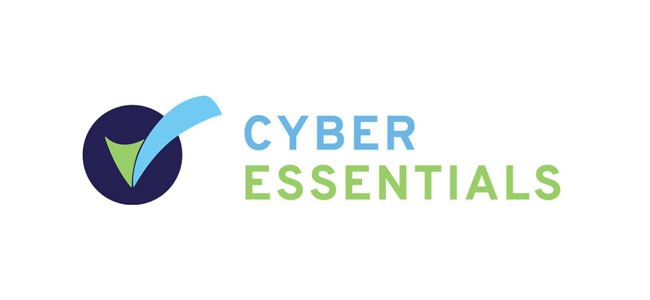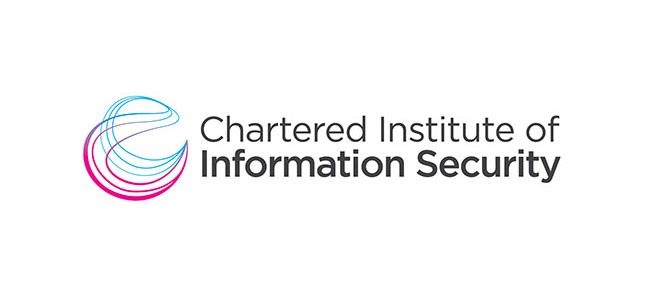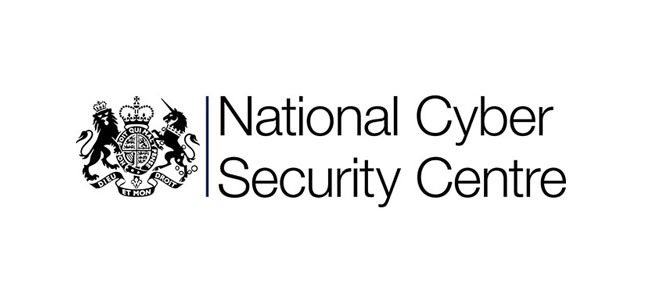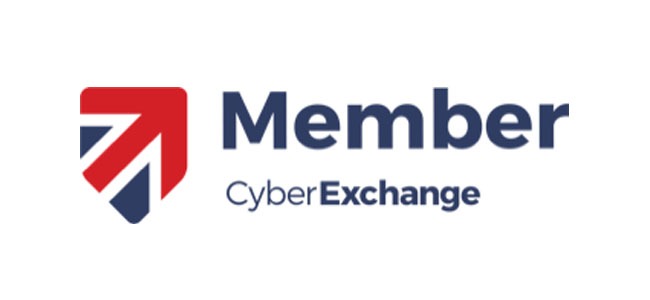 Registered office and postal address
Whiteleaf Business Centre,
11 Little Balmer,
Buckingham,
United Kingdom,
MK18 1TF
+44 (0)20 3441 7642
info@sikercyber.com
We have a regional office located in: Edinburgh, UK
Siker Ltd is registered in England & Wales
Company Registration Number No. 11208267

From Middle English meaning Secure, Safe, Stable.
From Old English meaning Secure from, Safe, Free from danger or harm.
Believe - Learn - Achieve