Client Stories – Civil Nuclear
Following the successful delivery for the IAEA, it was recognised that the Siker ICS405 course was a suitable certification level course for the SQUEP (Suitable Qualified and Experienced Person) levels for the UK Civil Nuclear industry. After...
read more
Across the world, the International Atomic Energy Agency delivers guidance and assistance for all member states that have an interest in a Civil Nuclear program. One of the most important issues in recent times has been the recognition of the...
read more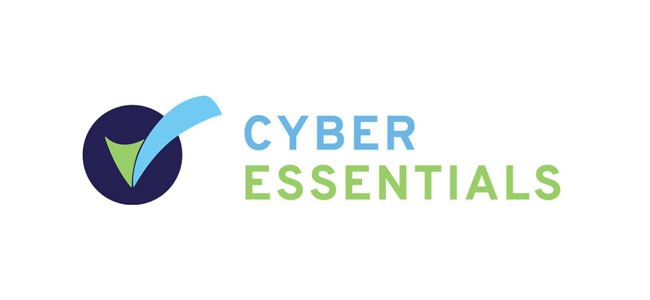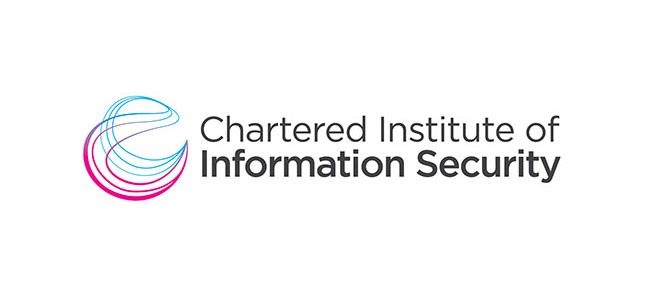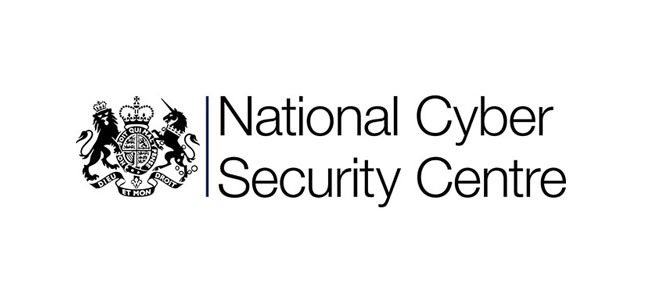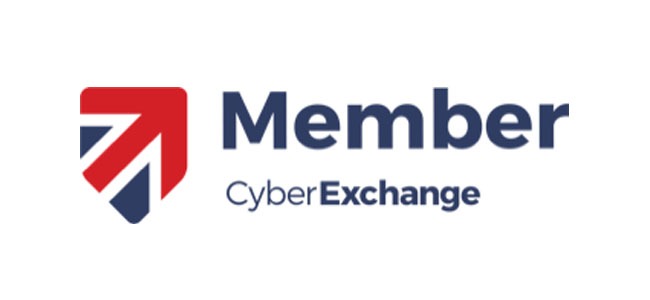 Registered office and postal address
Whiteleaf Business Centre,
11 Little Balmer,
Buckingham,
United Kingdom,
MK18 1TF
+44 (0)20 3441 7642
info@sikercyber.com
We have a regional office located in: Edinburgh, UK
Siker Ltd is registered in England & Wales
Company Registration Number No. 11208267

From Middle English meaning Secure, Safe, Stable.
From Old English meaning Secure from, Safe, Free from danger or harm.
Believe - Learn - Achieve